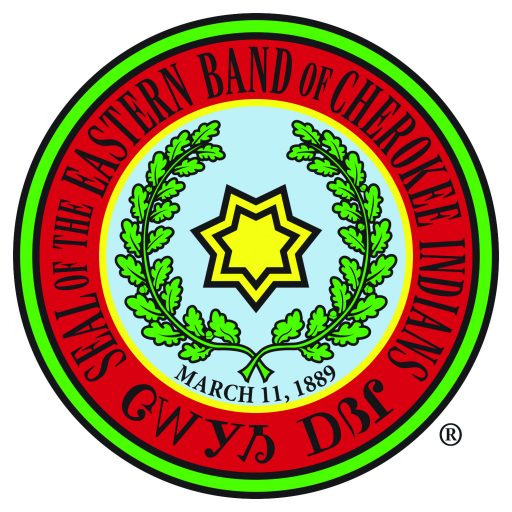 Annual Council Agenda – Monday, Oct. 10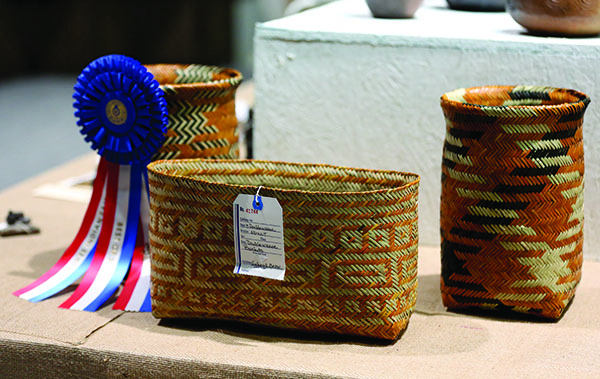 PHOTO ALBUM: Cherokee Indian Fair Exhibit Hall Following are the winners in the Qualla Arts & Crafts Mutual, Inc. contests at the 2022 Cherokee Indian Fair: Adult Division Adult Best of Show: Gabriel Crow Traditional Pottery (3 pieces): 1st – Merina Swimmer...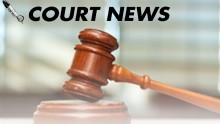 ASHEVILLE, N.C. – A Cherokee, N.C. man convicted of second degree murder was sentenced to 168 months in prison on Monday, Oct. 3, announced Dena J. King, U.S. Attorney for the Western District of North Carolina. Yalegwo Ki Sadongei, 21, a member of the Eastern Band of...