801 Acquoni Road • Cherokee, NC 28719
Mon – Fri • 7:45am – 4:30pm
Latest News Articles and Archives
Latest Cherokee Sports News and Archives
Latest Community News and Archives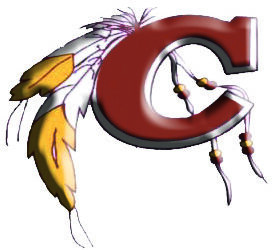 In lieu of a second monthly meeting, the Cherokee Central Schools (CCS) Board of Education held polls via email and cell phone message to wrap up any remaining business from November.
read more

The all-American motorcycle museum, located in the heart of Maggie Valley, N.C., is world-renown for its collection of the rarest and most iconic American motorcycles. The museum prides itself in the fact that almost every machine in the collection is a running example, leading to its well-known tagline, "The Museum That Runs."
read more
The WNC Honors Awards, a program of WNC Communities, is built on a 73-year tradition of recognizing rural community development clubs for their innovative ideas and grassroots solutions.
read more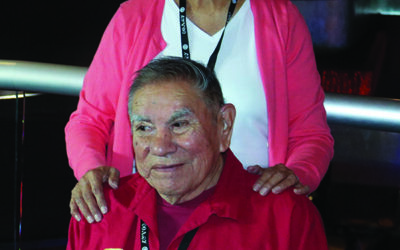 Butch and Louise Goings, both elders of the Eastern Band of Cherokee Indians, will receive the North Carolina Arts Council Heritage Award on Wednesday, May 31, 2023. 
read more
The Glory of the Lord is about to be poured out in this House. We have seen the Glory of the Lord. I'm ready to see the kind of Glory that literally shuts everything else down. 
read more
This is another year of decision. We are in what the election board, and Code, call "election year." It was designated, in part, to prevent our governors from creating preferential law, or to be perceived as creating preferential law to garner votes and stay in office. Equally, it was to protect the incumbent leadership from manipulation by special interests within the tribe.
read more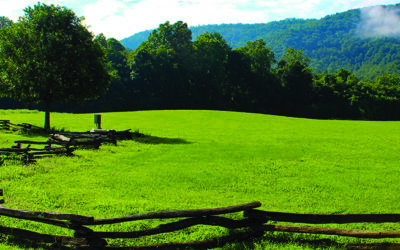 Cherokee people have the immense privilege of having access to our Mother Town. Kituwah, and what remains of the mound, was signed into trust by the Bureau of Indian Affairs and Department of the Interior in December of 2021.
read more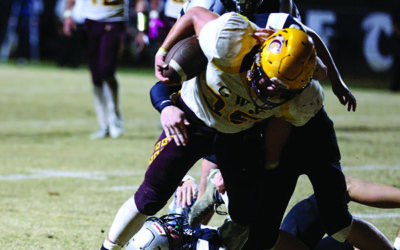 Robbinsville 39 Cherokee 12 2nd Round NCHSAA 1A Playoffs - Thursday, Nov. 10 Robbinsville, N.C. PHOTO ALBUM SCORING SUMMARY 1st Quarter 8:10 – ROBBINSVILLE: Cuttler Adams 31-yard run, Bryce Adams two-point run. Robbinsville 8 Cherokee 0 :59.6 – ROBBINSVILLE: Bryce...
read more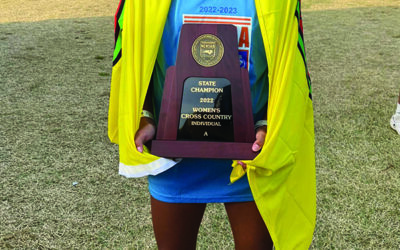 Multiple members of the Eastern Band of Cherokee Indians brought home plaques and medals from the 1A State Cross Country Championship held at the Ivey M. Redmon Sports Complex in Kernersville, N.C. on Saturday, Nov. 5. 
read more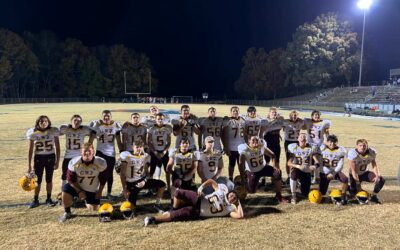 The Cherokee Braves (3-8), the 24th seed in the 1A state playoffs, traveled to the 8th seed, Starmount Rams (7-4), on the evening of Friday, Nov. 4 and came away with a 28-21 victory.
read more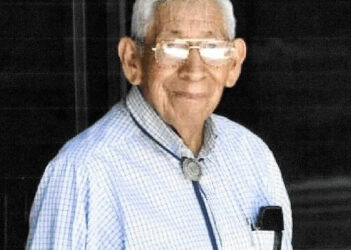 Daniel W. Rattler, 87, went to his Heavenly Home on Friday, Nov. 25, 2022. A native of Graham County, Daniel was born on April 22, 1935, to the late George Rattler and Hattie Cornsilk Smoker Rattler.
read more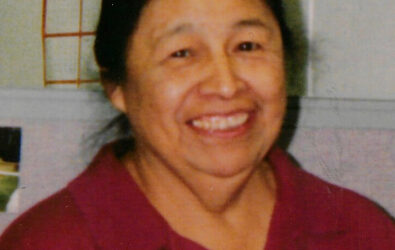 Catherine Brown, 84, a native of the Snowbird Community passed away following a period of declining health on Wednesday, Nov. 23,2022 while at the Tsali Care Center in Cherokee, N.C. She was the daughter of late Leona (Kalonahuskie) Brown and Sam Brown.
read more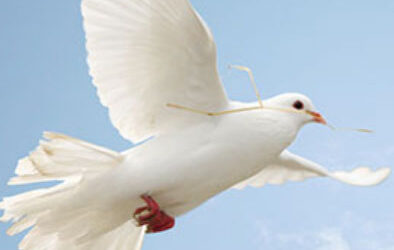 Sammy W. Owle, 75, of Cherokee, went home to be with the Lord Friday, Nov. 18, 2022. A native of Cherokee, he was the son of the late Clifton and Pauline Lambert Owle and husband of the late Alice Owle.
read more
Three Cherokee-owned food trucks will be setting up at The Cherokee Convention Center this Friday, Feb. 4 and Saturday, Feb. 5 to serve any and all who want an Indian dinner or Cherokee fare.
read more
The Pisgah Center for Wildlife Education, managed by the N.C. Wildlife Resources Commission,  has released the May class schedule. The workshops will be hosted outside and led by Wildlife Commission staff. The Center's COVID-19 policies are stated on their...
read more
Mountain Heritage Day, the festival of cultural traditions presented by Western Carolina University, is again being planned as a live, in-person event on Saturday, Sept. 25.
read more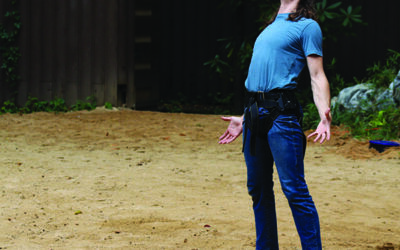 "Last year we built it, and I feel like this year we're crafting it," said Bailey Frankenberg, who plays Lucy Westerna in "Dracula: The Failings of Men".
read more
The Museum of the Cherokee Indian is switching gears on its permanent exhibit and taking funerary and ceremonial objects off display.  Taking these items off display created holes in the exhibit which have been filled with contemporary Cherokee art pieces. 
read more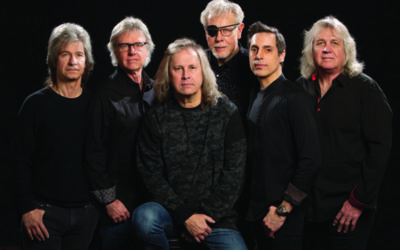 After 10 years, prolific rock band Kansas is coming back to the mountains of North Carolina and will play Harrah's Cherokee Casino Resort this Saturday, June 25.
read more