801 Acquoni Road • Cherokee, NC 28719
Mon – Fri • 7:45am – 4:30pm
Latest News Articles and Archives
Latest Cherokee Sports News and Archives
Latest Community News and Archives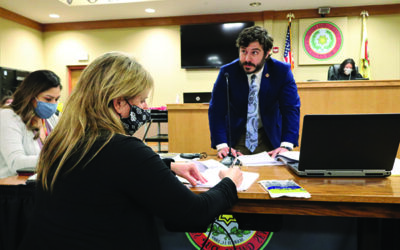 Imagine working through a docket that consists of 308 cases and talking to 11 different defense attorneys. That's just Wednesday.
read more
Cherokee High School Honor Roll – 2nd Quarter
read more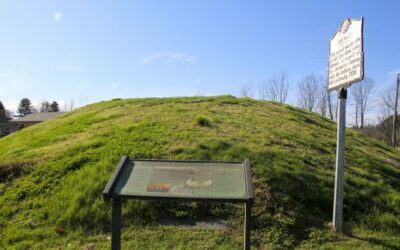 From language to artifacts, we say that the preservation of our ancestry is a high priority. We say.
read more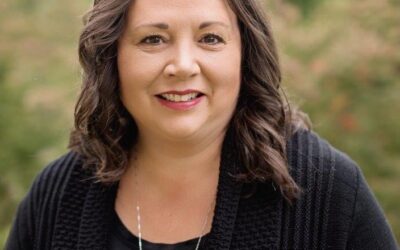 A tribal health official has been appointed as a member of the Board of Directors for the N.C. Institute of Medicine (NCIOM).  Gov. Roy Cooper announced the appointment of Vickie Bradley, a member of the Eastern Band of Cherokee Indians (EBCI) and the Secretary of the EBCI Public Health and Human Services (PHHS) division, on Friday, Jan. 7.
read more
Patience. It is a virtue indeed. And, like me, I am sure you all could use a good dose of it. Pardon me for being rude, but we have become a society of, if not community of, discourteous people.
read more
I was amongst the last groups of EBCI (Eastern Band of Cherokee Indians )kids that received their 'big money' in one lump sum. I had just graduated high school and was told the best thing to do would be to cash the whole lot and take it to my preferred bank. Talk about a recipe for disaster.
read more
"Father, I pray that every door that needs to be closed, is closed, that we might know clearly the avenues of the past in which we must walk to fulfill the mission that You've given us this year.  And Father, in these, may we give You all the Honor and everybody says Amen, Amen, and Amen."  (Continued from last week.)
read more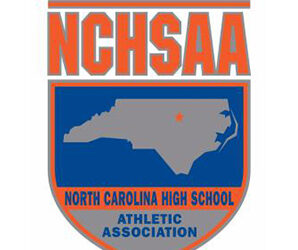 Following are the full results, per trackwrestling.com, from the Smoky Mountain Conference Tournament held at Swain Co. High School on Saturday, Jan. 22:
read more
Ty Teasdale, a member of the Eastern Band of Cherokee Indians from the Snowbird Community, earned the Championship and Amateur Rider of the Year in his first year racing the GNCC e-MTB series.
read more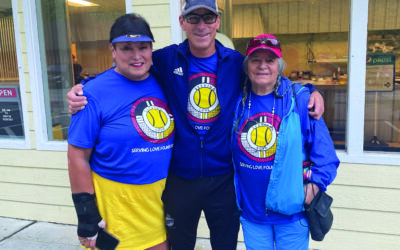 Pete Peterson wants to offer Indian Country  a new approach to health the best way he knows how.
read more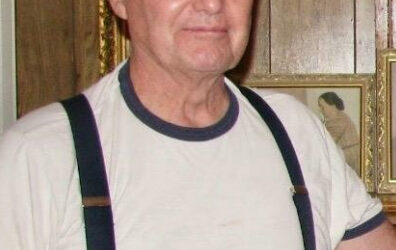 John Lewis Bradley, age 81, passed away on Wednesday, Jan. 19, 2022, after a courageous battle with cancer. John was preceded in death by his parents, Lewis Jim Bradley and Catherine Bowman Bradley; brother, Soloman Dane Bradley; and grandparents, Roy and Grace Rose Bowman and Joe Bradley.
read more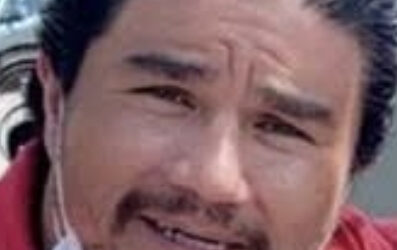 Nicholas "Rupert" Daniel Bird, age 38, of Cherokee, passed away on Friday, Jan. 14, 2022 following a brief hospital stay at the Memorial Campus of Mission Hospitals in Asheville.
read more
Denise Arch McGinnis, 53, of Kingsport, Tenn., went to be with her Heavenly Father on Wednesday, Jan. 5, 2022 after a brief illness.
read more
The Pisgah Center for Wildlife Education, managed by the N.C. Wildlife Resources Commission,  has released the May class schedule. The workshops will be hosted outside and led by Wildlife Commission staff. The Center's COVID-19 policies are stated on their...
read more
Mountain Heritage Day, the festival of cultural traditions presented by Western Carolina University, is again being planned as a live, in-person event on Saturday, Sept. 25.
read more
ONE FEATHER STAFF REPORT  With the landscape constantly changing regarding coronavirus (COVID-19), the Eastern Band of Cherokee Indians has cancelled or rescheduled most of the events at the Cherokee Indian Fairgrounds for the month of June.  As of press...
read more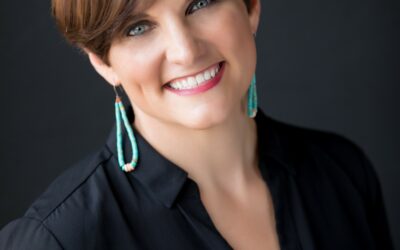 The Western North Carolina Historical Association announced the selection of five finalists for the Thomas Wolfe Memorial Literary Award recently and a member of the Eastern Band of Cherokee Indians is included.  Annette Saunooke Clapsaddle was nominated for her book, "Even As We Breathe: A Novel".
read more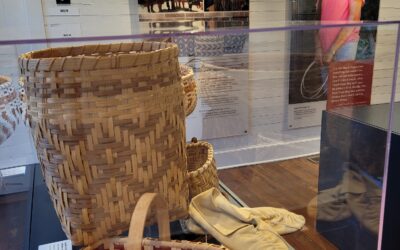 "Betty Christie Frogg: Carrying Her Culture" is on display at Cherokee Nation's Saline Courthouse Museum.
read more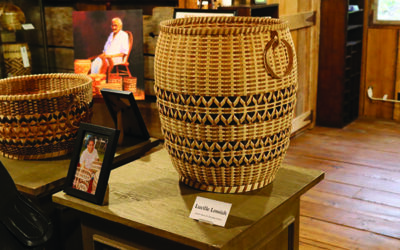 The Queen House Gallery opens Friday, Oct. 8 and will feature classic and contemporary work from all Native American artists.
read more