Mon – Fri • 7:45am – 4:30pm
801 Acquoni Road • Cherokee, NC 28719
Latest News Articles and Archives
Latest Cherokee Sports News and Archives
Latest Community News and Archives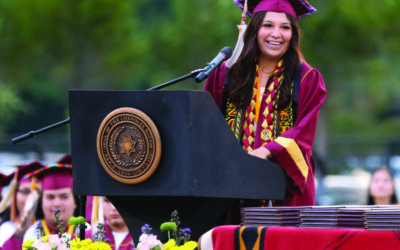 A total of 98 Braves and Lady Braves crossed the stage in Ray Kinsland Stadium during the Cherokee High School Commencement Ceremony on the evening of Thursday, May 25 marking the large graduating class in school history. 
read more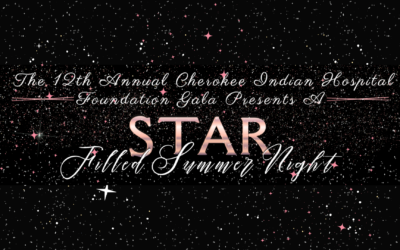 The Cherokee Indian Hospital Foundation has announced that the proceeds from the upcoming 12th Annual Gala will go towards the newly established Foundation Endowment fund.
read more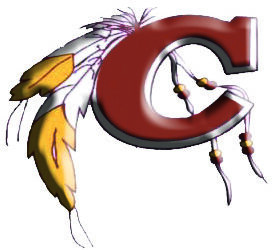 Cherokee High School 2022-23 Academic Awards
read more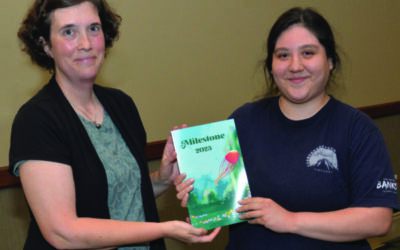 Artists and writers from throughout Southwestern Community College's service area gathered inside the Burrell Conference Center on Tuesday, May 9, for the official presention of the 14th edition of Milestone.
read more
A friend, many years ago, lost a Yorkie that she had from a pup. She had left it at home while she worked and when she got home, the dog was gone.
read more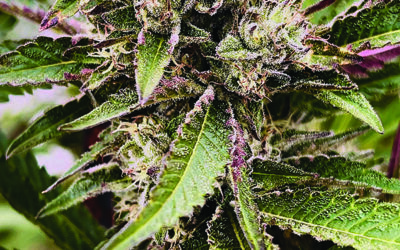 The recent notification that tribal leadership is considering the legalization of recreational (adult) use of marijuana on tribal lands via a referendum vote is extremely troubling.  Personally, I never thought in my generation I would see this as an actual possibility amongst my own people, but here we are. 
read more
Have you ever wondered why a reluctance to seek help or treatment exists? Could it be that due to a lack of understanding by family, friends, co-workers, or community members?
read more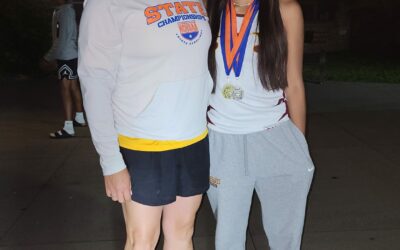 Dvdaya Swimmer, a freshman member of the Cherokee High School (CHS) track and field team, won the women's 800M (2:19.71) at the NCHSAA (North Carolina High School Athletic Association) 1A State Championship held at the N.C. A&T Irwin Belk Track in Greensboro, N.C. on Friday, May 19.  She also took second place in the women's 1600M with a time of 5:09.12. 
read more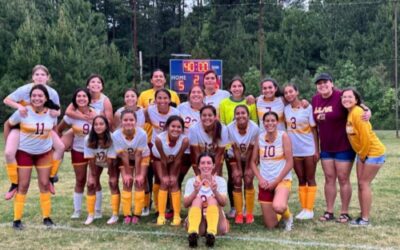 The Cherokee High School (CHS) women's varsity soccer team (seeded #25) traveled to Queen's Grant (seeded #8) for the first round of the NCHSAA 1A State Playoffs on Monday, May 15 and came away with an historic victory. 
read more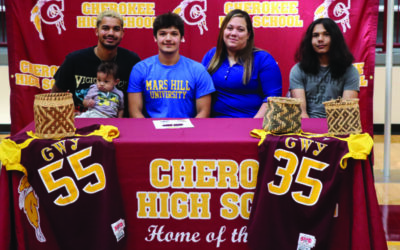 Xavier Otter, a member of the Eastern Band of Cherokee Indians and a senior at Cherokee High School (CHS), signed a letter of intent, during a ceremony at the Charles George Memorial Arena on the morning of Wednesday, May 10, to play football at Mars Hill University. 
read more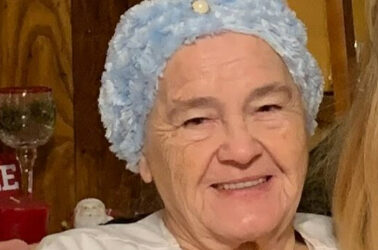 Inez Marie Wolfe, age 88, passed away peacefully on Wednesday, May 24, 2023 at Cherokee Indian Hospital.
read more
Juanita Littlejohn Bradley, 85 of the Wolftown Community, passed away peacefully on Monday, May 22, 2023, surrounded by her loving family. She was the daughter of the late Eugene and Encie George Littlejohn. Juanita enjoyed making dreamcatchers, sewing, cooking, and...
read more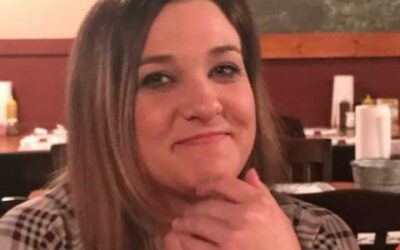 Jessica Elaine "Happy" Bryson, 35 of Sylva, passed away on Tuesday, May 16, 2023. She was born in Jackson County on Oct. 3, 1987, to Tonya Franks and John Bryson.
read more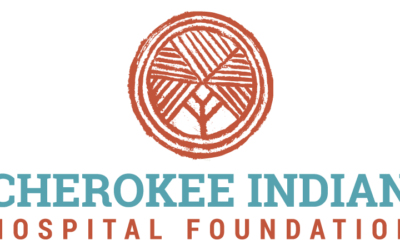 The 12th Annual Cherokee Indian Hospital Foundation Gala, which will be held on Saturday, July 15 at Harrah's Cherokee Casino Resort, promises to be "A Star-Filled Summer Night," to celebrate healthcare and community in a festive atmosphere under the stars.
read more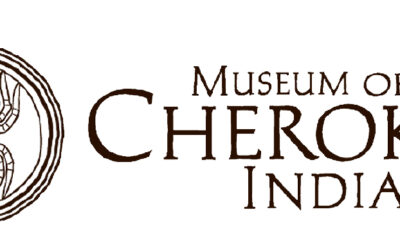 The Museum of the Cherokee Indian (MCI) has announced the Confluence: An Indigenous Writers' Workshop, an opportunity offered to citizens of the Eastern Band of Cherokee Indians throughout 2023.
read more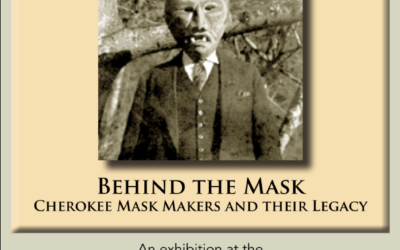 The exhibition "Behind the Mask: Cherokee Mask Makers and their Legacy" aims to reinforce the significance of Cherokee masks, their history and use, as well as their meaning and significance. 
read more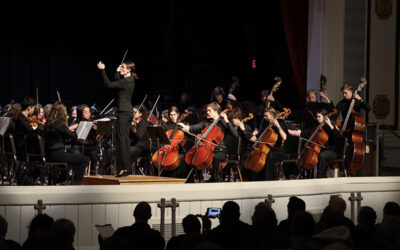 On Friday, May 19, Asheville City and Buncombe County Schools' fifth graders will have the opportunity to travel to hear world-renowned banjo player Béla Fleck play alongside members of the Asheville Symphony Orchestra and the Asheville Symphony Youth Orchestra at no cost. These two consecutive shows, dubbed the "Young People's Concerts" are free for fifth graders from those two public school systems and are $5 for all other tickets. They will take place at 10 a.m. and 12:15 p.m. in the Harrah's Cherokee Center's Thomas Wolfe Auditorium.
read more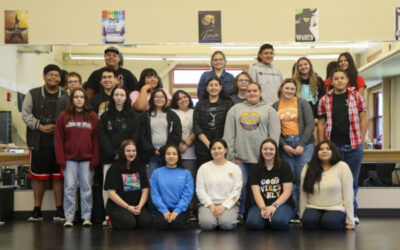 The comedic antics of Deloris Van Cartier will come to life this spring in the Chief Joyce Dugan Cultural Arts Center as the Cherokee Central Schools Musical Theatre program presents "Sister Act".  Performances are scheduled for Thursday, May 11 at 7 p.m. and Friday, May 12 at 7 p.m.  Tickets are $5 at the door. 
read more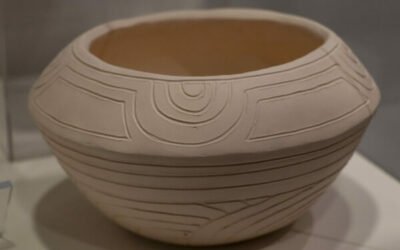 The artistry and beauty of Cherokee pottery was on display at the Museum of the Cherokee Indian as the Gadugi Pottery Exhibit opened on the evening of Friday, April 14.  The exhibit featured the works of students from a Community Learning Workshop, hosted by the Museum, which was taught by Tara McCoy, a member of the Eastern Band of Cherokee Indians and noted potter. 
read more