801 Acquoni Road • Cherokee, NC 28719
Mon – Fri • 7:45am – 4:30pm
Latest News Articles and Archives
Latest Cherokee Sports News and Archives
Latest Community News and Archives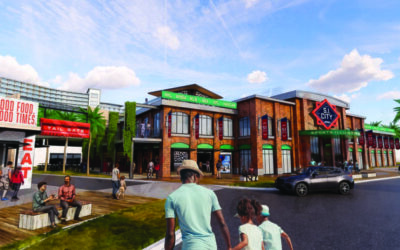 Kituwah, LLC will be investing more than $300 million over the next four years in a deal that will see them become part owners and operators of Sports Illustrated Resorts.
read more



Two members of the Eastern Band of Cherokee Indians (EBCI) have been selected to participate in the Indigenous Leadership Academy through the Arizona State University (ASU) American Indian Policy Institute. Devyn Smith and Tevis Blankenship were chosen for the Spring 2023 cohort program. 
read more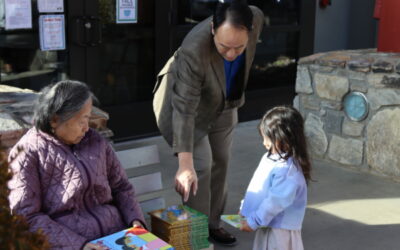 CHEROKEE, N.C. – Tuesday, Jan. 24 marked the dedication ceremony for the now-named Vonne and Shih-Rong Little Free Library located at the Dora Reed Children's Center.
read more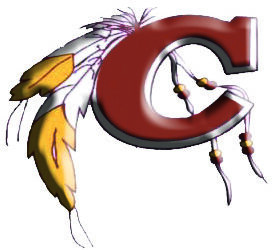 Cherokee High School 2nd Quarter Honor Roll
read more
Every mountain has more than one side.  God had sent instruction to the ram, as to when it should begin its three days' journey and climb a particular mountain by a specific time.  In the meantime,
read more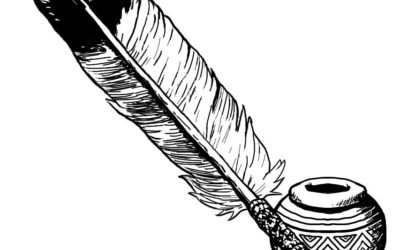 There are those of you in the community who routinely submit accountability legislation. There are some of you who take a public stand that doesn't necessarily line up with the status quo. You view your voice being heard a sacred right, not a privilege to be held and withheld by governments.
read more
By REV. TIMOTHY L. MELTON, PASTOR (Transcribed by Myra D. Colgate) Cherokee Pentecostal Holiness Church Read: Genesis 22:1-19; Genesis 15:4; Isaiah 49:9-10; Hebrews 11:8-19 Continuation… "God is about to do something."  In verse 9, they finally got to the place...
read more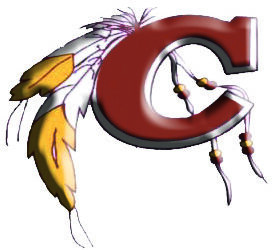 One Feather Staff Report CHEROKEE, N.C. – Cherokee High School (CHS) hosted the Smoky Mountain Conference Indoor Track Championship on the afternoon of Friday, Feb. 3.  The Cherokee Braves took second place overall in the men's team event with 114 just behind...
read more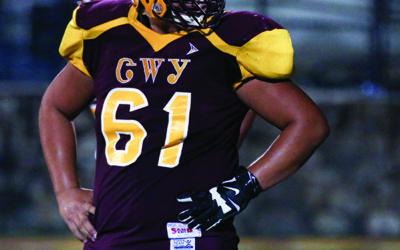 Kensen Davis, a member of the Eastern Band of Cherokee Indians and a senior at Cherokee High School, will be continuing his athletic career at the next level.  He signed a letter of intent, to play football at Lenoir-Rhyne University, during a ceremony at the Charles George Memorial Arena on the morning of Wednesday, Feb. 1. 
read more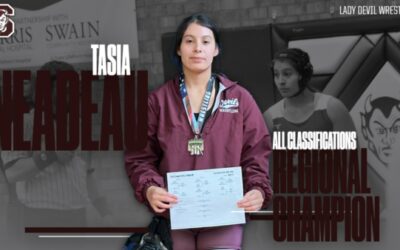 One Feather Staff Report HENDERSONVILLE – The NCHSAA Women's West Regional meet was held at North Henderson High School on Thursday, Jan. 26.  Swain County tied for third place in the team event behind a regional championship by Tasia Neadeau, a member of the...
read more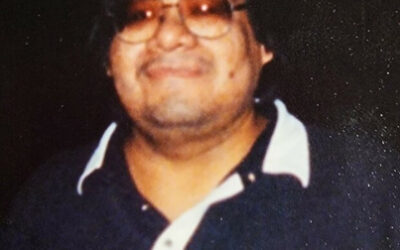 Phillip Owle Jr., age 59, of the Wolftown Community, passed away on Tuesday, Jan. 31, 2023.
read more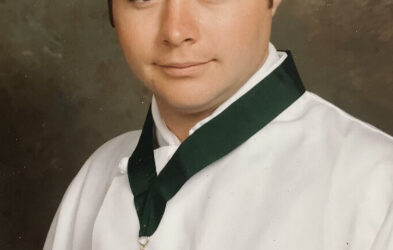 Jonathan Gilette McCarter, age 53, passed away from health complications on Tuesday, Jan. 24, 2023, at his residence in Whittier, N.C. He is formerly of Atlanta, Ga., Jacksonville, Fla., and Fernandina Beach, Fla.
read more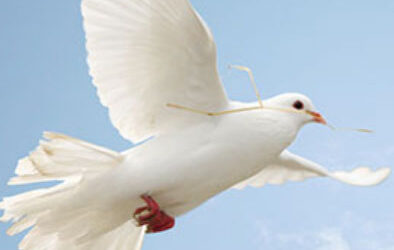 Richard Allan Lossiah, 53, of Cherokee passed away Thursday, Jan. 26, 2023.
read more
Three Cherokee-owned food trucks will be setting up at The Cherokee Convention Center this Friday, Feb. 4 and Saturday, Feb. 5 to serve any and all who want an Indian dinner or Cherokee fare.
read more
The Pisgah Center for Wildlife Education, managed by the N.C. Wildlife Resources Commission,  has released the May class schedule. The workshops will be hosted outside and led by Wildlife Commission staff. The Center's COVID-19 policies are stated on their...
read more
Mountain Heritage Day, the festival of cultural traditions presented by Western Carolina University, is again being planned as a live, in-person event on Saturday, Sept. 25.
read more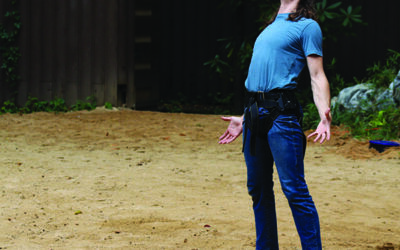 "Last year we built it, and I feel like this year we're crafting it," said Bailey Frankenberg, who plays Lucy Westerna in "Dracula: The Failings of Men".
read more
The Museum of the Cherokee Indian is switching gears on its permanent exhibit and taking funerary and ceremonial objects off display.  Taking these items off display created holes in the exhibit which have been filled with contemporary Cherokee art pieces. 
read more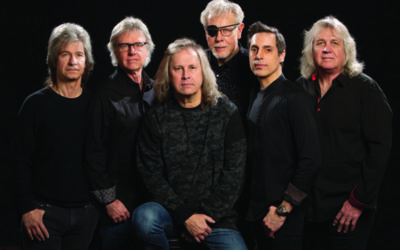 After 10 years, prolific rock band Kansas is coming back to the mountains of North Carolina and will play Harrah's Cherokee Casino Resort this Saturday, June 25.
read more