801 Acquoni Road • Cherokee, NC 28719
Mon – Fri • 7:45am – 4:30pm
Latest News Articles and Archives
Latest Cherokee Sports News and Archives
Latest Community News and Archives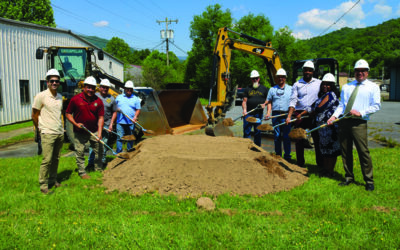 The Tribal Foods Distribution Program of the Eastern Band of Cherokee Indians (EBCI) will move into its new home next summer.  A groundbreaking was held on the warm afternoon of Thursday, May 19 for a project that will see a part of an existing building renovated and part of it torn down and rebuilt as a two-story, nearly 8,000 square feet addition for the Program. 
read more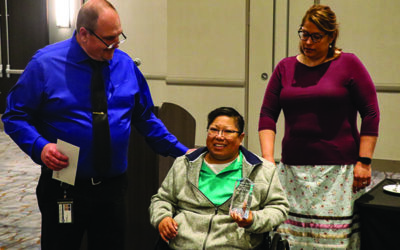 The coveted Frell Owl Award has been presented to a Cherokee basketball legend who has continued to give of her time and knowledge to help countless numbers of young players.  The 2021 Frell Owl Award was presented to Peaches Squirrell during a luncheon at Harrah's Cherokee Convention Center on the afternoon of Wednesday, May 4. 
read more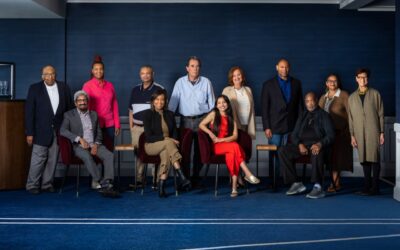 Angelina Jumper, a member of the Eastern Band of Cherokee Indians and the cultural resource supervisor for the Junaluska Museum, has been named to the Z. Smith Reynolds Foundation (ZSR) Public Arts Advisory Council. 
read more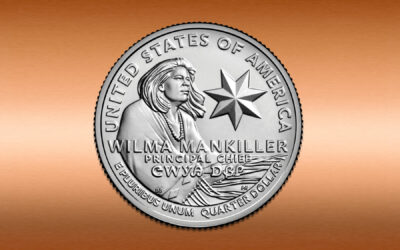 On June 6, a limited number of the 2022 Wilma Mankiller Quarters will be released to the public in Tahlequah, the capital of the Cherokee Nation.
read more
This has been a rather interesting thing, because if one realizes what God is saying here, a person can be and will most likely be offended by others at one time or another. It can and does happen to any and all of us.
read more
It is easy to forget when you look at all the beauty in nature that there are some pretty nasty environmental issues in the wild. I am not talking about the manmade messes we bring in and leave. You know that you shouldn't do that, and I am probably not going to alter your behavior by browbeating you in commentary. There's an app for that.
read more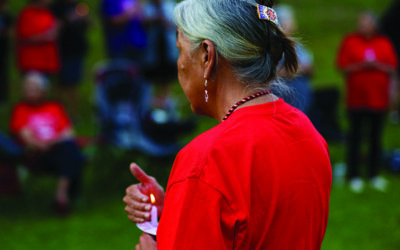 The Missing and Murdered Indigenous Women and Girls (MMIW) crisis is affecting all Nations of Indigenous people today. The MMIW movement was created to spread awareness and give a voice to our stolen sisters whose stories have not been heard.
read more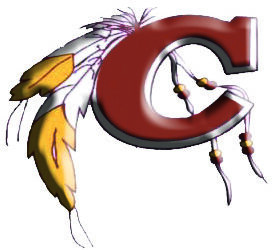 Four athletes from Cherokee High School qualified for the NCHSAA State Championship with their performances at the 1A West Regional meet on Saturday, May 14 at the East Burke High School track in Connelly Springs. 
read more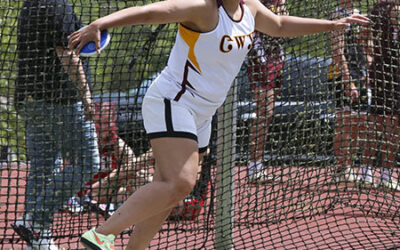 The Smoky Mountain Conference (SMC) track and field championship was held at Cherokee High School (CHS) on the afternoon of Wednesday, May 4.
read more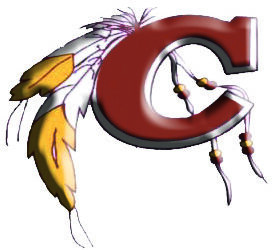 The Smoky Mountain Conference held its Middle School Championship at Robbinsville High School on the afternoon of Monday, April 25.
read more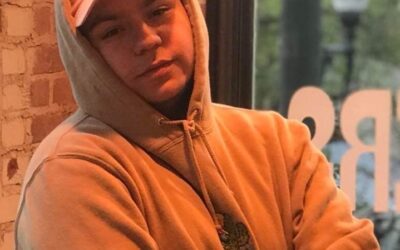 Austin Cain Ross went to his heavenly home too soon on Sunday, May 15, 2022 at the age of 24.
read more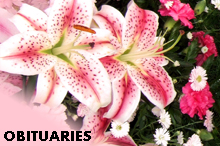 Katie Marlene Reed, age 53, of Haywood County, passed away unexpectedly on Monday, May 16, 2022.
read more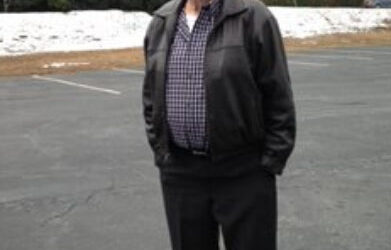 George Steffen Beck, of Cherokee, passed away on Tuesday, May 10, 2022 at Tsali Care Center after an extended illness. He was the son of Niels K. and Anna Louise Beck who were Danish immigrants, that married in Racine, Wisc.
read more
Three Cherokee-owned food trucks will be setting up at The Cherokee Convention Center this Friday, Feb. 4 and Saturday, Feb. 5 to serve any and all who want an Indian dinner or Cherokee fare.
read more
The Pisgah Center for Wildlife Education, managed by the N.C. Wildlife Resources Commission,  has released the May class schedule. The workshops will be hosted outside and led by Wildlife Commission staff. The Center's COVID-19 policies are stated on their...
read more
Mountain Heritage Day, the festival of cultural traditions presented by Western Carolina University, is again being planned as a live, in-person event on Saturday, Sept. 25.
read more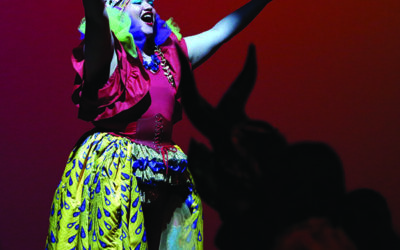 The Cherokee Central Schools Musical Theatre Program took their audience to the Caribbean with its performance of "Once on This Island Jr.", a musical based on the 1985 novel "My Love, My Love" by Rosa Guy.  The musical opened at the Chief Joyce Dugan Cultural Arts Center on the evening of Thursday, May 12. 
read more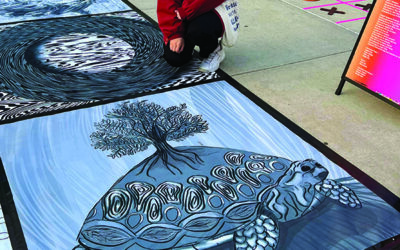 Isabella Saunooke, a member of the Eastern Band of Cherokee Indians and a sophomore seeking a Bachelor of Fine Arts degree in painting with a minor in philosophy from the Pratt Institute, participated recently in the university's art show entitled "XO". (Photo courtesy of Saunooke family)
read more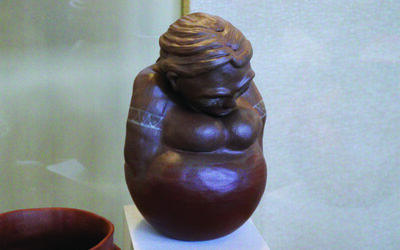 By SCOTT MCKIE B.P. One Feather Staff The art of Cherokee pottery is alive and well and is moving into the 21st century with renewed vigor.  Students in a class entitled Traditional Pottery for Beginners, tau ght by Cherokee potter Tara McCoy and hosted...
read more