801 Acquoni Road • Cherokee, NC 28719
Mon – Fri • 7:45am – 4:30pm
Latest News Articles and Archives
Latest Cherokee Sports News and Archives
Latest Community News and Archives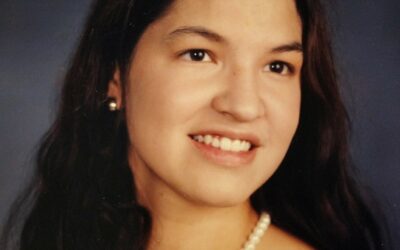 After a forensic investigation of the bone fragments recovered in May from a residence off Mulberry Road in Macon County, the victim has been identified as 42-year-old Tina Walkingstick Frizsell, a member of the Eastern Band of Cherokee Indians. Frizsell was residing in Mountain City, Ga., when her brother, Gregory Justus, contacted local law enforcement reporting her missing in late May. 
read more


After a four-year hiatus, the Madison Hornbuckle Children's Cancer Foundation is back and ready to fulfill its mission of helping western North Carolinas families affected by childhood cancer. 
read more
Harrah's Cherokee Casinos presented a $70,000 check to Folds of Honor on Wednesday, Aug. 3. The donation is the result of funds raised during the company's six-week beverage fundraising event, in addition to the generous donation of $10,000 from its SALUTE Committee.
read more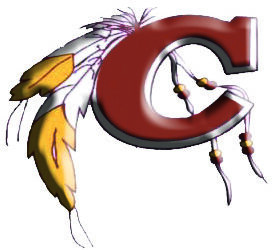 Cherokee High School Honor Roll – 4th Quarter
read more
This is in response to the editorial that was published in the July 20-26 edition of the Cherokee One Feather, "What's in a name? We should be the Eastern Cherokee Nation".
read more
By CHUCK HOSKIN JR.  Cherokee Nation Principal Chief   Political division. Competing governing factions. Revenge killings. Whatever our disagreements may be today, nothing compares to what divided the Cherokee people 183 years ago. In 1839, after the Trail of Tears,...
read more
"There's coming a day…they that choose not to follow after the Light, but after the wicked…They shall perish, (go to verse 11) and for this cause or reason…they have chosen to believe a devastating lie."
read more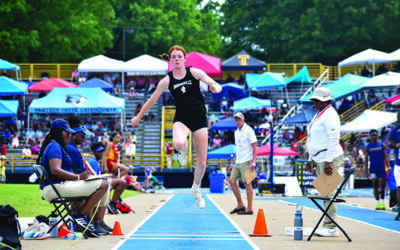 This spring, Zoie Shuler set the 1A NCHSAA (North Carolina High School Athletic Association) record for the triple jump on her way to claiming two championships in Greensboro.
read more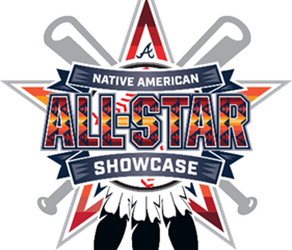 The Atlanta Braves and 7G Foundation will host the first ever Native American All-Star Baseball Showcase at Truist Park on July 16-17. The top 50 high school baseball players of Native American descent from around the country will participate in a pro-style workout on Saturday, July 16 and a showcase game on Sunday, July 17.
read more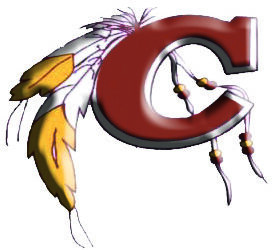 Submitted by Cherokee Central Schools Athletics Specialty Awards Charlie Stamper Memorial Academic Athlete: Male – Gideon Freeman and George Saunooke, Female – Julia Layno Barbara Sequoyah Memorial Most Determined Female: Betty Lossiah Ray Owle Memorial...
read more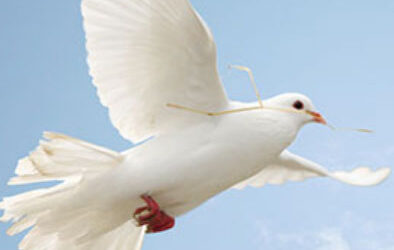 Elisha Danielle Laws, passed away on Wednesday, Aug. 10, 2022, at her home after a brief illness.
read more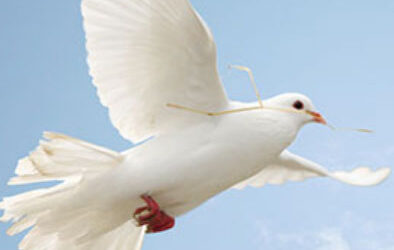 Isaac Climbingbear Sr., 64, of the Big Cove Community, went home to join his wife Myrna Climbingbear on Thursday, Aug. 11, 2022.
read more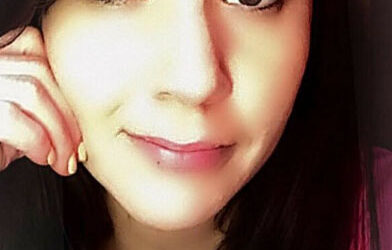 Stephany Dee Larch, age 32, of Cherokee, passed into the Lord's embrace on Monday, Aug. 8, 2022.
read more
Three Cherokee-owned food trucks will be setting up at The Cherokee Convention Center this Friday, Feb. 4 and Saturday, Feb. 5 to serve any and all who want an Indian dinner or Cherokee fare.
read more
The Pisgah Center for Wildlife Education, managed by the N.C. Wildlife Resources Commission,  has released the May class schedule. The workshops will be hosted outside and led by Wildlife Commission staff. The Center's COVID-19 policies are stated on their...
read more
Mountain Heritage Day, the festival of cultural traditions presented by Western Carolina University, is again being planned as a live, in-person event on Saturday, Sept. 25.
read more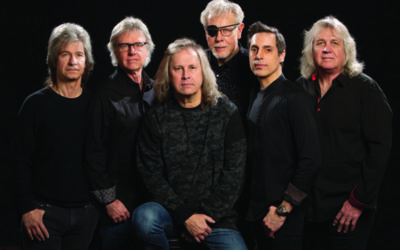 After 10 years, prolific rock band Kansas is coming back to the mountains of North Carolina and will play Harrah's Cherokee Casino Resort this Saturday, June 25.
read more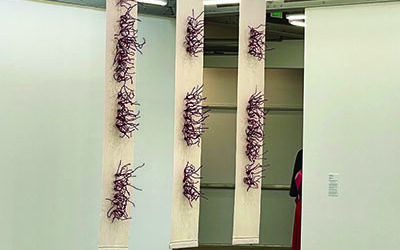 Three Cherokee citizens are featured in a new art show at the Atlanta Contemporary Art Center.  Luzene Hill, a member of the Eastern Band of Cherokee Indians, joins Cherokee Nation citizens Brenda Mallory and Kade Twist in the show entitled "Returns: Cherokee Diaspora and Art" which will run from  Saturday, June 11 and runs until Sept. 4.
read more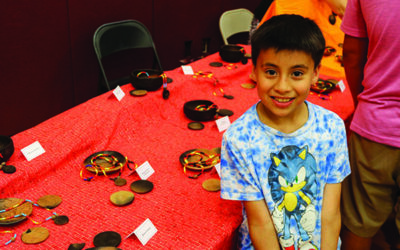 Cherokee culture and language were showcased during the "Night of Gadugi" at Cherokee Central Schools on the evening of Monday, June 13.  The event featured art displays and performances by the students who completed the Cherokee Cultural Summer School program. 
read more