801 Acquoni Road • Cherokee, NC 28719
Mon – Fri • 7:45am – 4:30pm
Latest News Articles and Archives
Latest Cherokee Sports News and Archives
Latest Community News and Archives
The joint efforts of the Cherokee Indian Police Department (CIPD) SWAT team, the CIPD Narcotics Division, Tribal ALE, and Tribal ALE K9 Agent Vader resulted in the arrests of two men – both with trafficking amounts of controlled substances – in the early morning hours of Friday, Oct. 22.
read more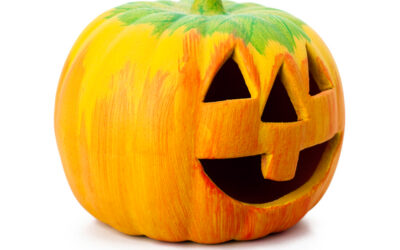 Cherokee One Feather Spooky Story Contest winners
read more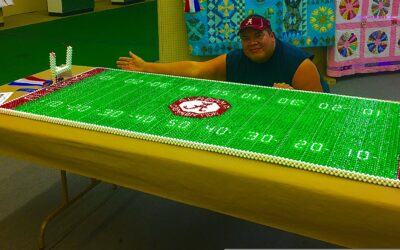 Earlier this month, a member of the Eastern Band of Cherokee Indians was recognized for his artistic skills at the Alabama National Fair in Montgomery, Ala.
read more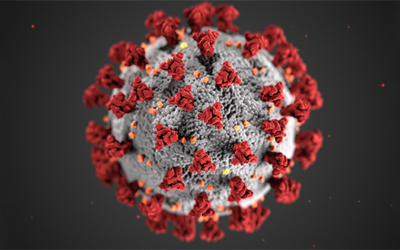 Following are the winners in the Vax for Cash lottery hosted by the Eastern Band of Cherokee Indians.  This list is provided to the One Feather by the EBCI Public Health and Human Service Division. 
read more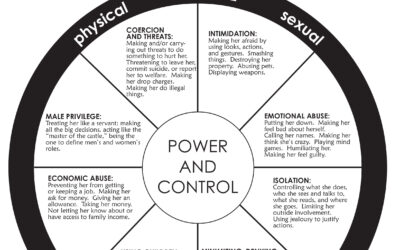 As we conclude Domestic Violence Awareness Month, we want to talk about a subject that most folks are either repulsed by or don't want to think about at all – the abusers, the perpetrators of domestic violence. After all, over this past month, we have talked about the heartache and physical pain these people inflict on others. Some of the stories of domestic violence are painful and horrifying.
read more
We have been talking about domestic violence because this is the month set aside to place focus on the issue. We have discussed elder and spousal abuse. But those are not the only sufferers from this societal challenge.
read more
Read Matthew 28:17-20; Hebrews 2:1,17; Acts 1:8; Psalm 8:6
read more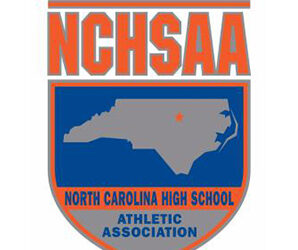 Referee jokes have been around for as long as sports have been, and many fans would swear that some refs are blinder than I am without my glasses.  But all jokes aside, strides need to be made here in the state of North Carolina when it comes to officiating for high school sports. 
read more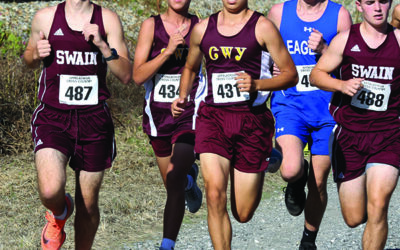 On a beautiful fall day, the Cherokee Braves varsity cross country team won some hardware.  With a score of 37, they edged the Swain Co. Maroon Devils (44) to win the high school boys Smoky Mountain Conference (SMC) title at the conference meet held at Kituwah on the afternoon of Wednesday, Oct. 20. 
read more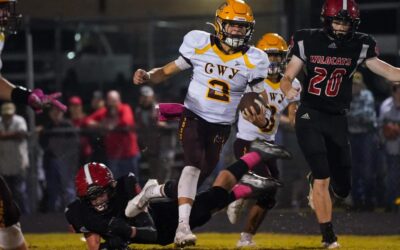 The Cherokee Braves (4-3) picked up a big win over Andrews (5-2) on the road on the evening of Friday, Oct. 15.  Don Bradley, Braves senior quarterback, ran for two touchdowns to give the Braves a 12-9 win. 
read more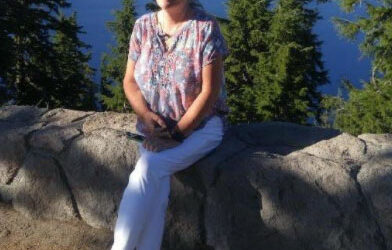 Andrea Denise Swayney, age 57, passed away unexpectedly on Friday, Oct. 22, 2021 at Mission Hospital.
read more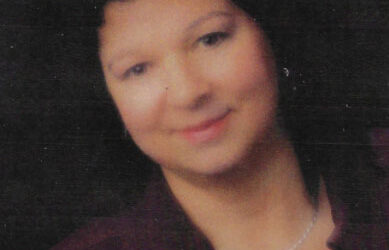 Barbara Jane (Garrett) Owle, 73 of Cherokee, passed away unexpectedly on Thursday, Oct. 21, 2021.
read more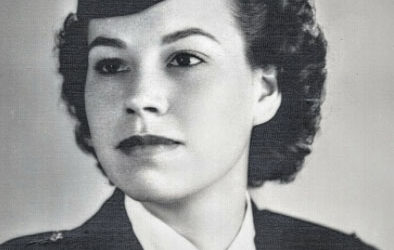 Virginia Rosebud Sneed Dixon, age 101, died Thursday, Oct. 14, 2021 at the N.C. State Veterans Home in Black Mountain. She was a member of the Eastern Band of Cherokee Indians and the daughter of the late Cam and Minda Sneed of Cherokee.
read more
The Pisgah Center for Wildlife Education, managed by the N.C. Wildlife Resources Commission,  has released the May class schedule. The workshops will be hosted outside and led by Wildlife Commission staff. The Center's COVID-19 policies are stated on their...
read more
Mountain Heritage Day, the festival of cultural traditions presented by Western Carolina University, is again being planned as a live, in-person event on Saturday, Sept. 25.
read more
ONE FEATHER STAFF REPORT  With the landscape constantly changing regarding coronavirus (COVID-19), the Eastern Band of Cherokee Indians has cancelled or rescheduled most of the events at the Cherokee Indian Fairgrounds for the month of June.  As of press...
read more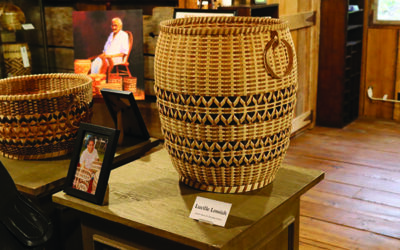 The Queen House Gallery opens Friday, Oct. 8 and will feature classic and contemporary work from all Native American artists.
read more

Western Carolina University is in the process of updating its 2014 Campus Master Plan and will hold two virtual forums to allow for public feedback.
read more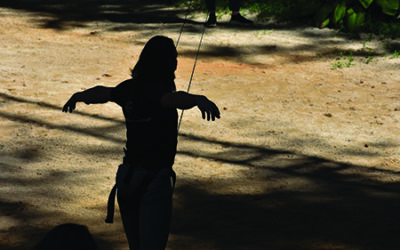 An immersive experience, high-level action, and a lot of blood. This is what is being promised from the producers of Dracula: The Failings of Men, a show coming to the Mountainside Theatre in Cherokee this weekend.
read more