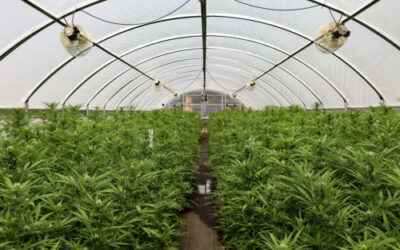 Congressman Chuck Edwards (R-N.C.) said in a commentary to the Cherokee One Feather last month that he planned to propose a bill that would withhold federal funding from governments that violate federal cannabis law.  He introduced the Stop Pot Act on Friday, Sept. 1. 
read more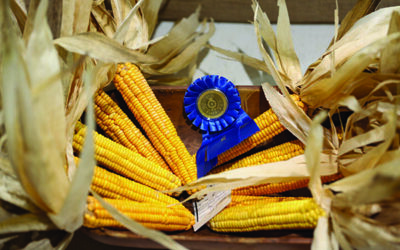 The excitement is building as the 111th Annual Cherokee Indian Fair approaches, scheduled to take place from Oct. 3-7.  This year's theme, "They Made The Way," honors the profound contributions of Cherokee individuals, both historical and contemporary, who have played pivotal roles in shaping the vibrant culture of the community.
read more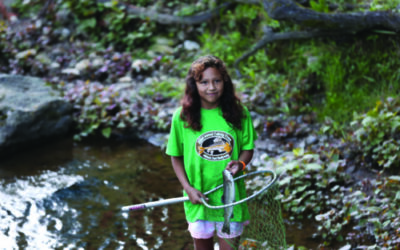 With the early morning sun sparkling off of the Oconaluftee River like a million diamonds, over 2,000 people gathered to share in family fun, create memories, and fish.  The 22nd Annual Talking Trees Children's Trout Derby was hosted by the Eastern Band of Cherokee Indians (EBCI) on Saturday, Aug. 5 on the Oconaluftee River. 
read more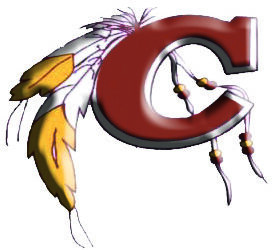 Cherokee Middle School is writing to share the exciting news that we are partnering with Yondr to make our school a cell phone-free space beginning on the first day of school Aug. 7, 2023.
read more
When is sanctification going to happen for me? It will begin to happen when that person gets overthinking only of their own selves in this all the time.
read more
Lack of attentiveness during a holiday when we encourage our children to take candy from strangers (which is a very strange practice since we preach "stranger-danger" the other 364 days of the year) could be disastrous.
read more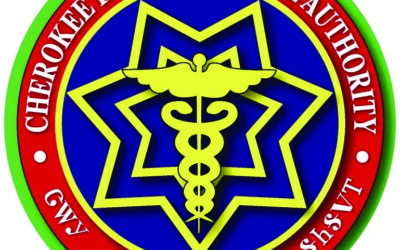 On behalf of the Cherokee Indian Hospital Governing Board and hospital staff, I would like to extend a heartfelt congratulations to Chief-Elect Michell Hicks for being elected Principal Chief of the Eastern Band of Cherokee Indians.
read more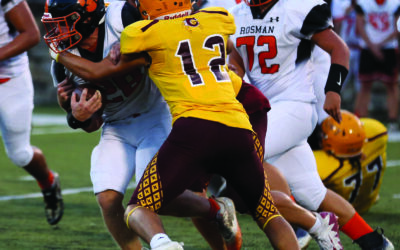 The Cherokee Braves (3-1) had more than five times the offensive output of Rosman (487 yards to 97) as they went on to a big win in their Smoky Mountain Conference opener.  Cherokee won 43-6 over the Tigers in the game played on the evening of Friday, Sept. 8 at Ray Kinsland Stadium. 
read more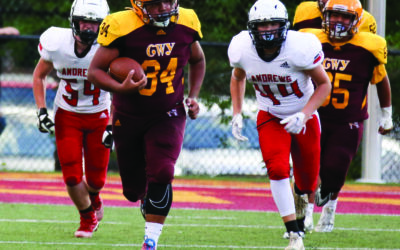 The Cherokee JV Braves (3-1) had a big night as they won 46-14 over the visiting Andrews JV Wildcats (1-3) at Ray Kinsland Stadium on the late summer evening of Thursday, Sept. 7. 
read more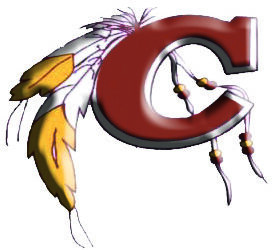 Runners from Cherokee Middle School (CMS) and Cherokee High School (CHS) competed in a home meet on the afternoon of Wednesday, Sept. 6 and placed well. 
read more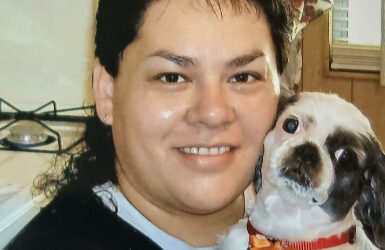 Sherry L. Jones, age 51, passed away on Friday, Sept. 1, 2023 at Cherokee Indian Hospital after an extended illness.
read more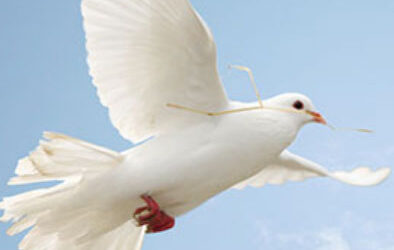 Simpson Queen Jr., 80, passed away unexpectedly on Monday, Aug. 28, 2023 while at Mission Hospitals Memorial Campus.
read more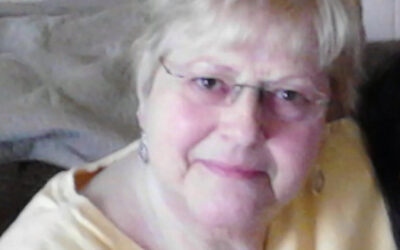 Betty Jeanne Tahquette, 77, went to her Heavenly Home on Sunday, Aug. 27, 2023, after a brief illness.
read more
The Pisgah Center for Wildlife Education, managed by the N.C. Wildlife Resources Commission,  has released the May class schedule. The workshops will be hosted outside and led by Wildlife Commission staff. The Center's COVID-19 policies are stated on their...
read more
Mountain Heritage Day, the festival of cultural traditions presented by Western Carolina University, is again being planned as a live, in-person event on Saturday, Sept. 25.
read more
ONE FEATHER STAFF REPORT  With the landscape constantly changing regarding coronavirus (COVID-19), the Eastern Band of Cherokee Indians has cancelled or rescheduled most of the events at the Cherokee Indian Fairgrounds for the month of June.  As of press...
read more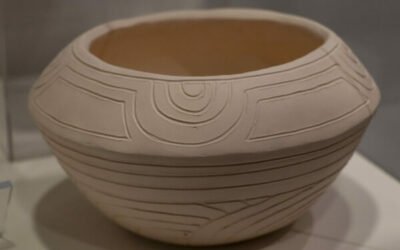 The artistry and beauty of Cherokee pottery was on display at the Museum of the Cherokee Indian as the Gadugi Pottery Exhibit opened on the evening of Friday, April 14.  The exhibit featured the works of students from a Community Learning Workshop, hosted by the Museum, which was taught by Tara McCoy, a member of the Eastern Band of Cherokee Indians and noted potter. 
read more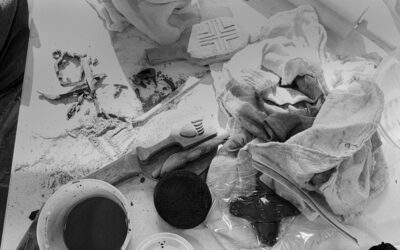 On April 14 from 6 p.m. to 7:30 p.m., join students from the Museum of the Cherokee Indian (MCI)'s Community Learning pottery class, led by Tara McCoy (Eastern Band of Cherokee Indians), for a reception celebrating "Gadugi Pottery Exhibit," on view at MCI from April 14 to May 12.
read more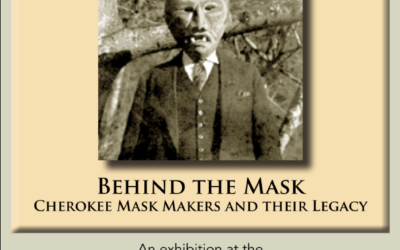 The exhibition "Behind the Mask: Cherokee Mask Makers and their Legacy" aims to reinforce the significance of Cherokee masks, their history and use, as well as their meaning and significance. 
read more