801 Acquoni Road • Cherokee, NC 28719
Mon – Fri • 7:45am – 4:30pm
Latest News Articles and Archives
Latest Cherokee Sports News and Archives
Latest Community News and Archives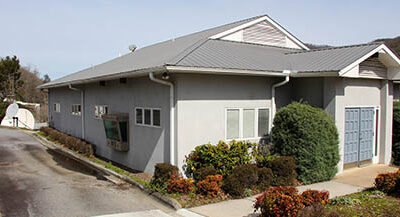 Cherokee Cablevision is now under new operating management, and it's making strides to improve services to customers.
read more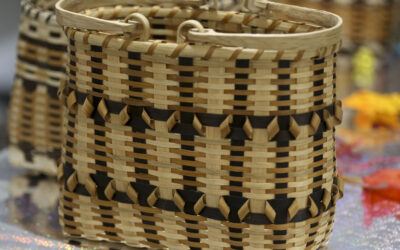 Following are the winners in the Wolftown Community Club Art Show held on Saturday, Nov. 20: 
read more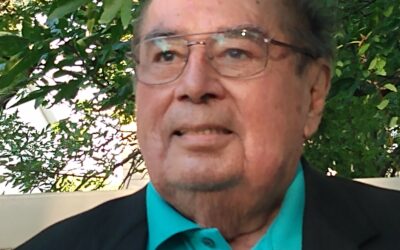 The year was 1972. A group of 45 public television stations, primarily from the western United States, were brought together with the help of a Corporation for Public Broadcasting (CPB) grant for a three-day meeting at historic Wingspread, the Lloyd Wright House at the Johnson Foundation in Racine, Wisconsin. Frank Blythe (Eastern Cherokee/Sisseton-Wahpeton Dakota) was one of the participants. He was one of just six Native attendees who were working in public television at the time.
read more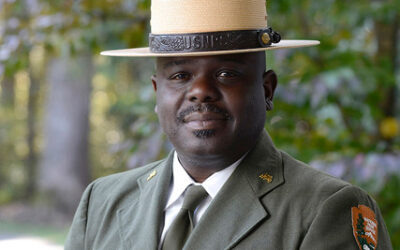 Great Smoky Mountains National Park officials announced on Friday, Nov. 12 that Superintendent Cassius Cash was recently awarded the Walter T. Cox Award for conservation excellence by the Clemson University Institute for Parks.  
read more
Water coolers and coffee pots are congregational points for many in our community who work, attend meetings, or any other community gathering. It even works when we invite friends and family over to the dining room table to impart knowledge.
read more
"Thirsty? Anyone who is thirsty may come to Me!" Jesus shouted to the crowds on the last day of the Feast. "Anyone who believes in Me may come and drink! For the Scriptures declare, 'Rivers of living water will flow from his heart,'" (John 7:37-38) (NLT).
read more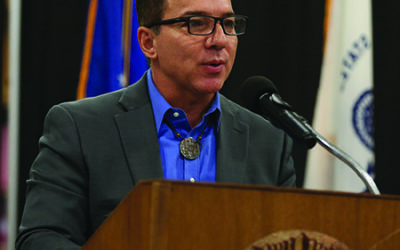 Let me first say welcome to all our veterans from every branch of service, and a heartfelt welcome to your families, and friends and all those who have come from near and far to honor veterans on this day.
read more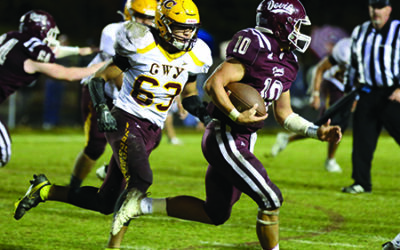 The Cherokee Braves (5-4) ended their regular season in style with a big win over rival Swain Co. (4-5) on the rainy evening of Friday, Oct. 29.  Cherokee gained 324 yards in total offense en route to a 36-7 victory over the Maroon Devils.
read more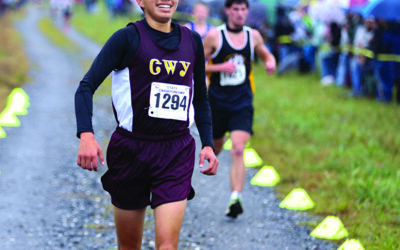 Gutting it out in the cold and rain, the Cherokee Braves won the 1A West Regional Championship and qualified for state during the regional meet held at Kituwah on the morning of Saturday, Oct. 30. 
read more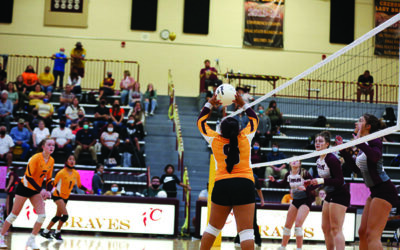 This year's Cherokee Lady Braves varsity volleyball team did that and made history this season.  Finishing the season at 13-11 (6-4 in Smoky Mountain Conference), the team qualified for the 1A state playoffs for the first time in school history. 
read more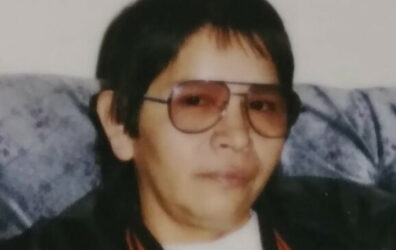 Agnes Genoa Lossiah, age 64, passed away on Friday, Nov. 26, 2021 at Tsali Care Center after an extended illness.
read more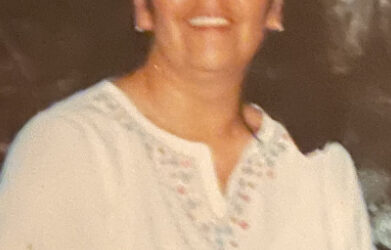 Loretta Hornbuckle Queen, age 60, of Cherokee, entered her Heavenly home on Monday, Nov. 22, 2021 after a long, hard fought, extended illness.
read more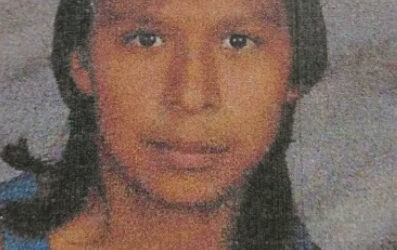 Curtis Isaac George, age 45, passed away unexpectedly on Tuesday, Nov. 16, 2021 at his residence in Cherokee.
read more
With the landscape constantly changing regarding coronavirus (COVID-19), the Eastern Band of Cherokee Indians has cancelled or rescheduled most of the events at the Cherokee Indian Fairgrounds for the month of May.  
read more
The 37th annual Folkmoot International Festival, scheduled for July 18-26, has been cancelled, due to uncertainty created by the spread of COVID-19. 
read more
Is your business prepared for the Coronavirus? Southwestern Community College will be hosting a webinar on that topic from 2 p.m. to 3:30 p.m. on Wednesday, March 25.
read more

Western Carolina University is in the process of updating its 2014 Campus Master Plan and will hold two virtual forums to allow for public feedback.
read more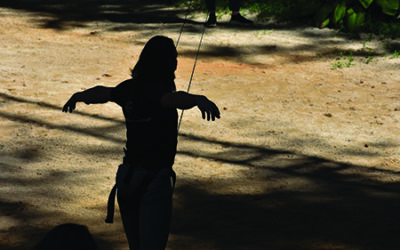 An immersive experience, high-level action, and a lot of blood. This is what is being promised from the producers of Dracula: The Failings of Men, a show coming to the Mountainside Theatre in Cherokee this weekend.
read more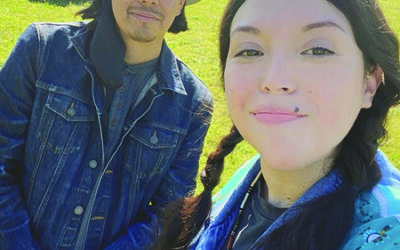 The television series "Reservation Dogs", being shown on Hulu, has taken the world by storm and a member of the Eastern Band of Cherokee Indians (EBCI) is among the cast. 
read more