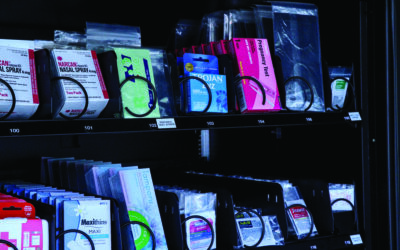 Vending machines have been installed around tribal lands of the Eastern Band of Cherokee Indians (EBCI) in an effort to improve access to health and wellness supplies.  All of the products in the machines are only for EBCI tribal members and are available free of charge. 
read more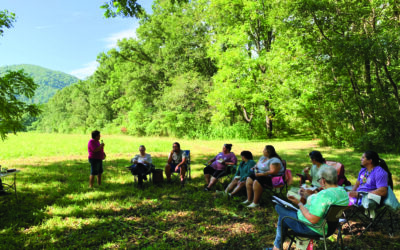 The Cherokee Language Master's Apprentice Program (CLMAP) students from Robbinsville visited Old Chattooga Town deep in Sumter National Forest in South Carolina on Wednesday, Sept. 6. 
read more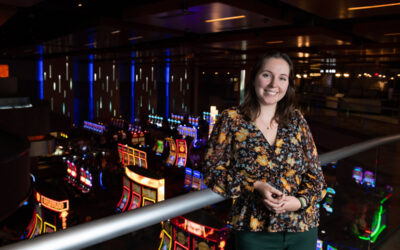 Hannah Broyer is a talent acquisition coordinator at Harrah's Cherokee Casino Resort. She graduated from Western Carolina University in May of 2023 with a degree in communication and a minor in marketing.
read more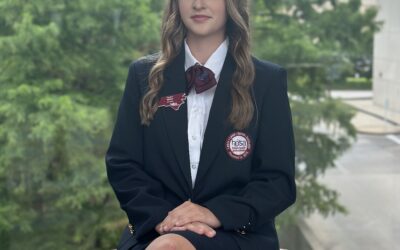 Paytyn Barker, a junior at Cherokee High School (CHS), has been selected as one of the state officers for North Carolina HOSA (Health Occupations Students of America).
read more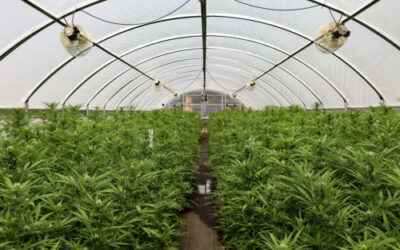 No matter their age or position of power, bullies are all the same. When staring down an inevitable loss, the last desperate attempt to turn things around is always an empty threat hurled at their enemy with malicious intent.
read more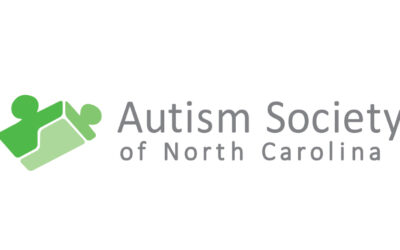 The Autism Walk/Run in Fletcher, N.C. was awesome. We had awesome numbers and turnout.  There were 34 teams who participated and we ranked #9 .   
read more
When is sanctification going to happen for me? It will begin to happen when that person gets overthinking only of their own selves in this all the time.
read more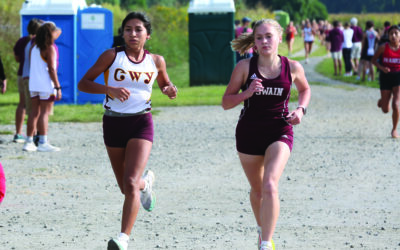 The Cherokee Middle School (CMS) Lady Braves cross country team has won the team title at every meet they've competed in this season.  They continued that streak at a meet hosted by Swain Co. High School at Kituwah on the morning of Saturday, Sept. 16. 
read more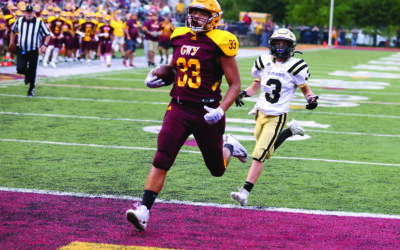 Even with a lightning delay at the start and rain scattered throughout, the Cherokee JV Braves put on an offensive show for their Homecoming Night.  Cherokee (4-1) topped Hayesville (1-3) by a score of 62-22 in a rainy game at Ray Kinsland Stadium on the evening of Thursday, Sept. 14. 
read more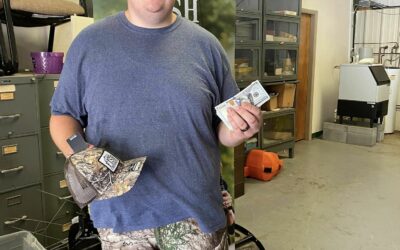 The Qualla Country Fish Tournament was held in Cherokee, N.C. on Aug. 26-27.  A total of 72 anglers turned in tags winning money prizes including Billy Hunnicutt, of Clover, S.C., who turned in a green tag and won the grand prize of $5,000. 
read more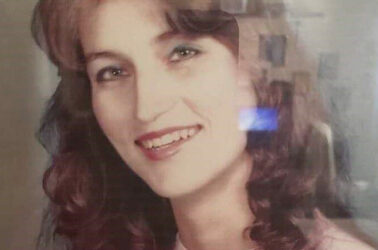 Rebecca Lynn Tramper, age 65, passed away at her residence on Monday, Sept. 4, 2023, after an extended illness.
read more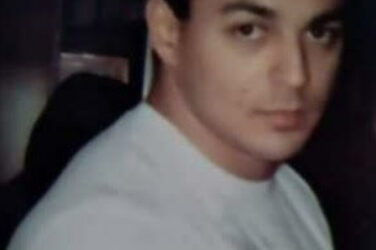 Farrell Edward Oocumma, age 37, passed away unexpectedly at his residence on Saturday, Sept. 2, 2023.
read more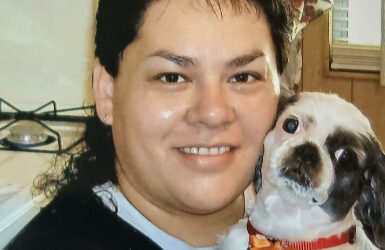 Sherry L. Jones, age 51, passed away on Friday, Sept. 1, 2023 at Cherokee Indian Hospital after an extended illness.
read more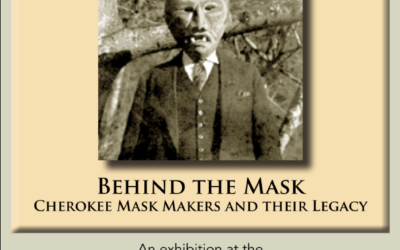 The exhibition "Behind the Mask: Cherokee Mask Makers and their Legacy" aims to reinforce the significance of Cherokee masks, their history and use, as well as their meaning and significance. 
read more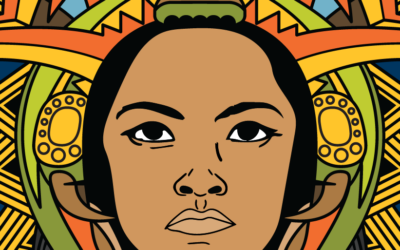 The University of North Carolina Asheville is hosting the "Activating Indigenous Beats: Hip Hop Nativo" Festival and Residency on April 11-14.
read more
Three Cherokee-owned food trucks will be setting up at The Cherokee Convention Center this Friday, Feb. 4 and Saturday, Feb. 5 to serve any and all who want an Indian dinner or Cherokee fare.
read more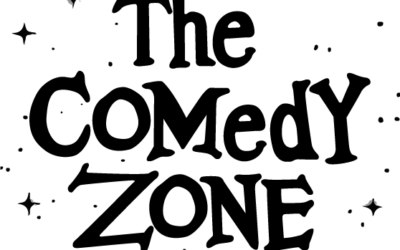 Harrah's Cherokee Casino Resort, will welcome The Comedy Zone to its roster of highly acclaimed entertainment venues. Slated to open this summer, The Comedy Zone will host top-notch comedians and some of the hottest stand-up performers on the stage.
read more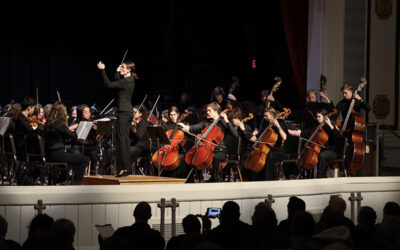 On Friday, May 19, Asheville City and Buncombe County Schools' fifth graders will have the opportunity to travel to hear world-renowned banjo player Béla Fleck play alongside members of the Asheville Symphony Orchestra and the Asheville Symphony Youth Orchestra at no cost. These two consecutive shows, dubbed the "Young People's Concerts" are free for fifth graders from those two public school systems and are $5 for all other tickets. They will take place at 10 a.m. and 12:15 p.m. in the Harrah's Cherokee Center's Thomas Wolfe Auditorium.
read more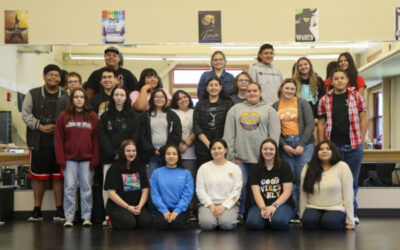 The comedic antics of Deloris Van Cartier will come to life this spring in the Chief Joyce Dugan Cultural Arts Center as the Cherokee Central Schools Musical Theatre program presents "Sister Act".  Performances are scheduled for Thursday, May 11 at 7 p.m. and Friday, May 12 at 7 p.m.  Tickets are $5 at the door. 
read more