801 Acquoni Road • Cherokee, NC 28719
Mon – Fri • 7:45am – 4:30pm
Latest News Articles and Archives
Latest Cherokee Sports News and Archives
Latest Community News and Archives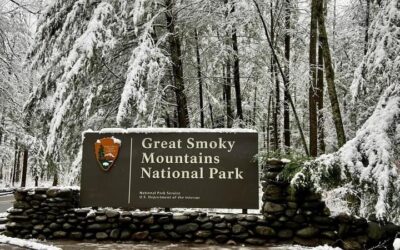 Great Smoky Mountains National Park experienced the busiest year on record with 14,137,812 visits. Visitation exceeded the 2019 record by 1.5 million visits and 2020 visitation by more than 2 million visits.
read more
Levi West, a recipient of the Jones-Bowman Leadership Award Program, recently traveled to Arizona to attend his graduation ceremony.
read more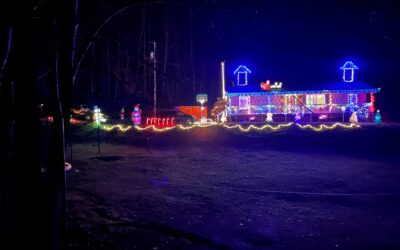 The EBCI Cooperative Extension Community Development Department, in partnership with the EBCI Commerce Department, hosted the 2021 Reservation Wide Christmas Lighting Contest.
read more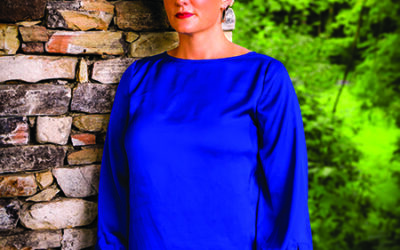 Fresh off winning the Thomas Wolfe Memorial Literary award, Annette Saunooke Clapsaddle looks to build on her success.
read more
In recent years, a number of us have been doing voter registration in Cherokee for county, state and national elections with more success in some years than others.   It is very important that Cherokees vote in these elections as what happens in the county, Raleigh and Washington directly impacts enrolled members of the Eastern Band of Cherokee Indians.  
read more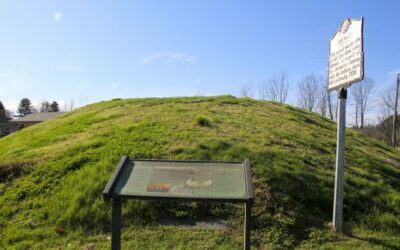 From language to artifacts, we say that the preservation of our ancestry is a high priority. We say.
read more
The Lord has placed in my heart for the year 2022 that this shall be a year of  soul-winning for this church.
read more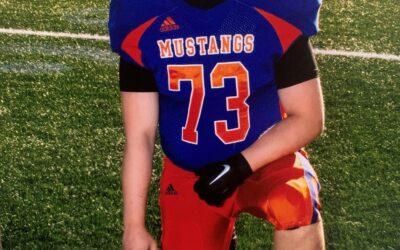 Ayden Kanott, a member of the Eastern Band of Cherokee Indians, has been selected to participate in the 2022 DREAM All-American Rising Stars football all-star game on Monday, Jan. 17 at AT&T Stadium in Dallas, Texas. 
read more
The Cherokee High School Indoor Track & Field team traveled to Murphy High School for a meet on Wednesday, Dec. 8.  Following are the results of CHS athletes:
read more
Soon, the Qualla Boundary will have a course as the Fire Mountain Disc Golf Sanctuary is set to open in Cherokee in the next few months. 
read more
Rebecca Leah Reed, age 43, passed away unexpectedly on Thursday, Jan. 6, 2022 in Asheville.
read more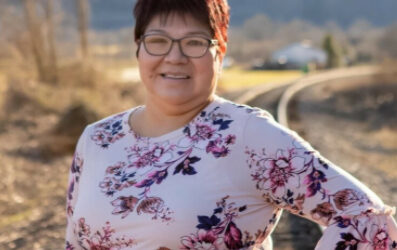 Arlene Squirrel, age 58, passed away unexpectedly on Saturday, Jan. 8, 2022, at her residence in Big Cove.
read more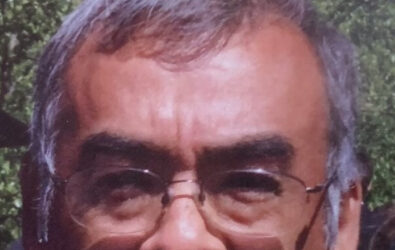 William Richard Welch went to be with his Lord on Wednesday, Jan. 1, 2022 with family by his side.
read more
With the landscape constantly changing regarding coronavirus (COVID-19), the Eastern Band of Cherokee Indians has cancelled or rescheduled most of the events at the Cherokee Indian Fairgrounds for the month of May.  
read more
The 37th annual Folkmoot International Festival, scheduled for July 18-26, has been cancelled, due to uncertainty created by the spread of COVID-19. 
read more
Is your business prepared for the Coronavirus? Southwestern Community College will be hosting a webinar on that topic from 2 p.m. to 3:30 p.m. on Wednesday, March 25.
read more

Western Carolina University is in the process of updating its 2014 Campus Master Plan and will hold two virtual forums to allow for public feedback.
read more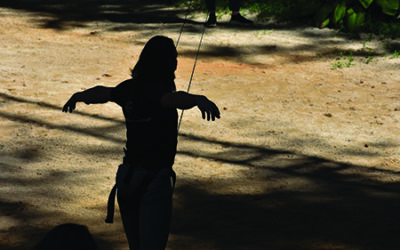 An immersive experience, high-level action, and a lot of blood. This is what is being promised from the producers of Dracula: The Failings of Men, a show coming to the Mountainside Theatre in Cherokee this weekend.
read more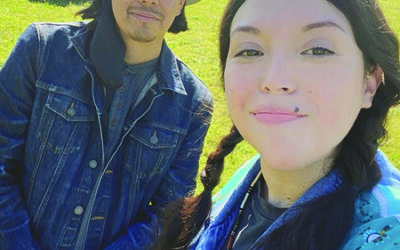 The television series "Reservation Dogs", being shown on Hulu, has taken the world by storm and a member of the Eastern Band of Cherokee Indians (EBCI) is among the cast. 
read more