801 Acquoni Road • Cherokee, NC 28719
Mon – Fri • 7:45am – 4:30pm
Latest News Articles and Archives
Latest Cherokee Sports News and Archives
Latest Community News and Archives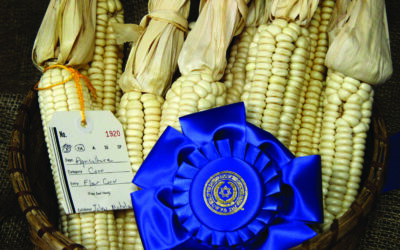 Siyo Cherokee Community!  Hopefully this message can clear up and provide some context regarding the news about the upcoming Cherokee Indian Fair.  We have gone through vigorous analysis of the best possible avenues for conducting the Fair
read more

The Indigenous Conservation Corps (ICC) started its eight-week service and conservation program on June 6, emphasizing traditional ecological knowledge (TEK) and natural resource conservation.
read more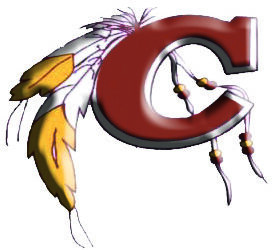 3rd Grade Principal's Honor Roll: Alivia Catolster, Amaya Rodrigues, Arian Teeasateskie, Ariel Crowe, Bryson Beach, Caitlyn Bone, Colton Owl, Connor Thompson, Coralyn Batton, Dahvie Conseen, Dara Codynah, Daryan Smith, Ehko Lossiah, Eli Lane, Eli Simpson, Ella...
read more
The Elder Service Peer Navigator program has been working in the community to connect with elders. The program, overseen by the Cherokee Family Safety program, is focused on connecting community members to relevant services.
read more
Paul and Silas are walking the land.  They're doing the work that they were called to do, watching over the the flock and planting churches.  They were also setting demon possessed people free.  That's what actually gets them into trouble.
read more

I don't like sloppy drivers. I confess that from time to time, I am a sloppy driver too. But I do my best to not be one. But carelessness will hit you in the moments when you are most relaxed or distracted.
read more
What is the remedy for the breaking of chains?  For the breaking out of stagnant routines?  Is it prayers?  Does one get up and try to continue anyway?  Is it fasting?  We need a revival of hearts and we need to be "hungry" for His purpose in our lives.
read more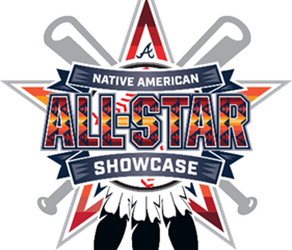 The Atlanta Braves and 7G Foundation will host the first ever Native American All-Star Baseball Showcase at Truist Park on July 16-17. The top 50 high school baseball players of Native American descent from around the country will participate in a pro-style workout on Saturday, July 16 and a showcase game on Sunday, July 17.
read more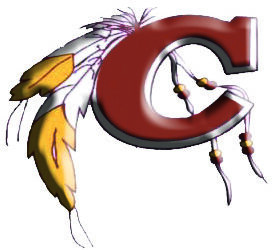 Submitted by Cherokee Central Schools Athletics Specialty Awards Charlie Stamper Memorial Academic Athlete: Male – Gideon Freeman and George Saunooke, Female – Julia Layno Barbara Sequoyah Memorial Most Determined Female: Betty Lossiah Ray Owle Memorial...
read more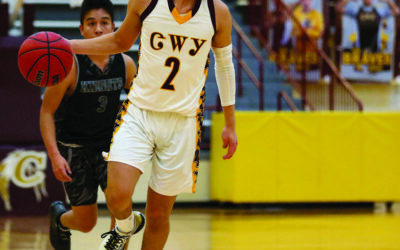 Jordan Arkansas, a Cherokee Braves senior and a member of the Eastern Band of Cherokee Indians, will be continuing his basketball journey in the Lone Star State.  During a ceremony at the Charles George Memorial Arena on the afternoon of Monday, May 23, he signed a letter of intent to play for the Concordia University Texas (Austin, Texas) Tornados next year.
read more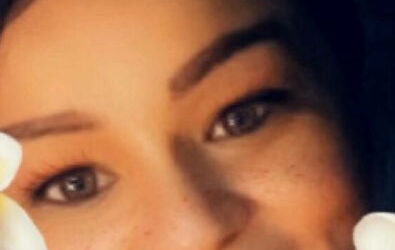 Natasha Leigh Martin, age 38, passed away unexpectedly on Monday, June 20, 2022 at the University of Tennessee Medical Center.
read more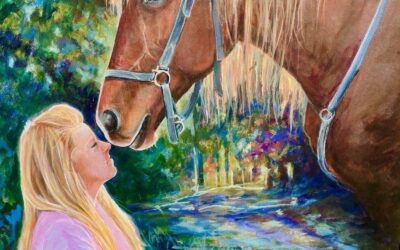 Terry Ward Wright, 53, passed away on Saturday, June 18, 2022, at Memorial Mission Hospital.
read more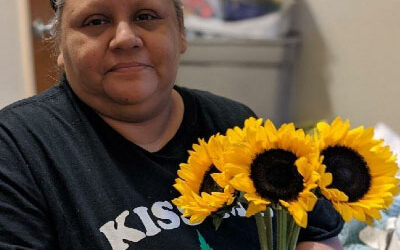 Priscilla George, age 49, passed away on Monday, June 20, 2022 after a long battle with cancer.
read more
Three Cherokee-owned food trucks will be setting up at The Cherokee Convention Center this Friday, Feb. 4 and Saturday, Feb. 5 to serve any and all who want an Indian dinner or Cherokee fare.
read more
The Pisgah Center for Wildlife Education, managed by the N.C. Wildlife Resources Commission,  has released the May class schedule. The workshops will be hosted outside and led by Wildlife Commission staff. The Center's COVID-19 policies are stated on their...
read more
Mountain Heritage Day, the festival of cultural traditions presented by Western Carolina University, is again being planned as a live, in-person event on Saturday, Sept. 25.
read more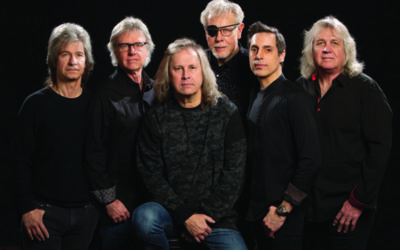 After 10 years, prolific rock band Kansas is coming back to the mountains of North Carolina and will play Harrah's Cherokee Casino Resort this Saturday, June 25.
read more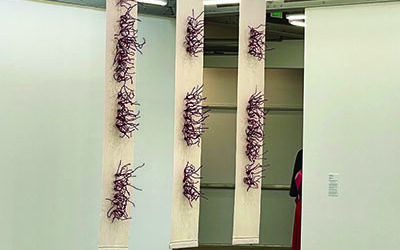 Three Cherokee citizens are featured in a new art show at the Atlanta Contemporary Art Center.  Luzene Hill, a member of the Eastern Band of Cherokee Indians, joins Cherokee Nation citizens Brenda Mallory and Kade Twist in the show entitled "Returns: Cherokee Diaspora and Art" which will run from  Saturday, June 11 and runs until Sept. 4.
read more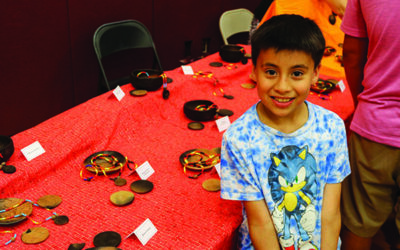 Cherokee culture and language were showcased during the "Night of Gadugi" at Cherokee Central Schools on the evening of Monday, June 13.  The event featured art displays and performances by the students who completed the Cherokee Cultural Summer School program. 
read more