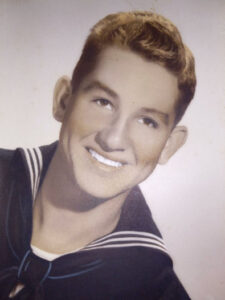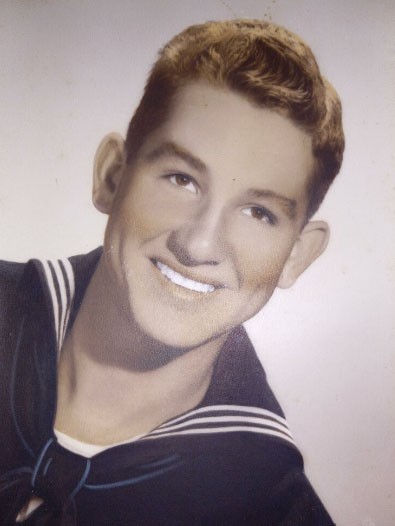 Samuel L. Lambert, age 88, of Cherokee, passed away on Monday, May 23, 2022 at his residence after an extended illness. He is the son of the late Joseph G. Lambert and Louisa Goforth Lambert.
Sam is survived by his children, Kay Jones, Steve Lambert, Tammy Lambert, and Richard Welch; eight grandchildren and 16 great-grandchildren; brother, Joe Lambert Jr.; sisters, Mary Collins and Nellie Washington; and special friends, Daniel "Boone" Brady, Soloman "Slick" Saunooke, Harold and Michael Laws.
In addition to his parents, Sam was preceded in death by brothers, George Lambert and Raymond Lambert; sisters, Pauline Owle and Rachel Hornbuckle; grandchildren, Dusty Jones, Jacob Smith, and Joshua Smith.
Sam was a 2 Star Veteran in the U.S. Navy, and he was also an avid bear and coon hunter. He loved to hear his dogs.
A visitation will be held on Friday, May 27 in the chapel of Long House Funeral Home beginning at 12 p.m. A formal funeral service will begin at 2 p.m. with Pastor Michael Laws officiating. Burial will be in the Birdtown Cemetery.  Pallbearers will be J Bear Saunooke, Sterling Bennett, Slaw Sampson, Alan Ensley Jr., Jesse Lambert, and Kyle Wahneeta.
Long House Funeral Home assisted the family with final arrangements.