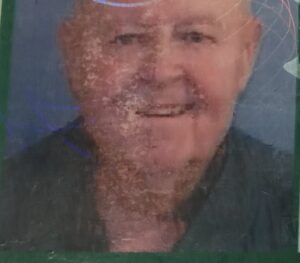 Cherokee Indian Police Department Officers responded to a report on Wednesday, Feb. 10 at 4:24am of a man threatening to hurt people at the Harrah's Cherokee Casino Hotel. As CIPD officers arrived on scene, casino employees stated that a casino guest threatened to harm a casino security officer.
CIPD officers located the suspect, Thomas Lewis, 70, of Greensboro, who was in a casino hotel room. Lewis refused to come out of the hotel room and made additional threats to harm people. After making numerous attempts to speak to Lewis, CIPD officers on scene requested tactical assistance from the CIPD SWAT Team due to the nature of the incident.
Officers were able to successfully negotiate with and take Lewis into custody without further incident. Lewis was transported to the Cherokee Indian Hospital for an evaluation. He is not facing any charges at this time.
– CIPD