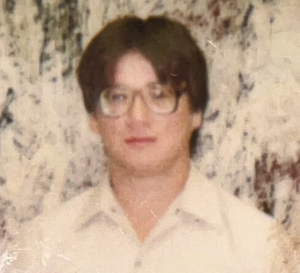 William Bird, 58, of the Wolfetown Community, passed away peacefully, at Harris Regional Hospital on Saturday, March 18, 2023.  He loved being outdoors and being in the woods.  He also enjoyed spending time with his friends and family.
He was the son of the late Lee Andy and Myrtle Queen Bird.  In addition to his father, he was preceded in death by his brother, Johnny Bird, and a nephew, Robert "Bonehead" Bird.
In addition to his mother, he is survived by his children William "Gator" Bird of the home and Michelle Bird of Cherokee; sisters, Bernadette Armachain, Bernadene Long (Donald), and Mary "Penny" Gomez (Art); a brother, Fredrick Bird; and a host of nieces and nephews.  His nephews will be the Pallbearers for the services.
A funeral service will be held Tuesday, March 21 at the Chapel of Crisp Funeral Home at 2 p.m.   The family will receive friends an hour prior to the service.  The Rev. Harley Maney Jr. will be officiating with burial to follow in Lee Bird Cemetery.