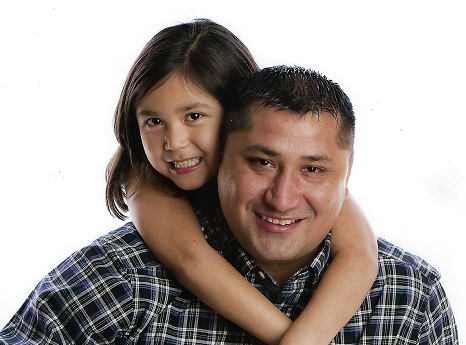 Joshua "Josh" Littlejohn, age 39, passed away after an extended illness on Tuesday, Aug. 7, 2018, with his loving family and friends by his side.
He is survived by his beloved daughter, Tehya; his mother, Debbie Littlejohn; sister, Charity Littlejohn Brown (Michael); and brothers, Dwayne "Duck" Lossiah (Sis) and Mark Littlejohn (Ardith).
He will be greatly missed by his extended family, cousins, nieces, nephews, aunts, uncles, and many close friends.
Josh was an avid Michigan Wolverines, Atlanta falcons, and Cherokee Braves fan graduating from Cherokee High School in 1997 and attending Haskell University.  He attended the Cherokee Church of God.
He was preceded in death by his father, Jeremiah "Hank" Littlejohn; brother, Jeremiah "Jerry" Littlejohn; paternal grandparents, Alice and Jesse Littlejohn; and maternal grandparents, Alfred and Mildred Owl.
Services will be at the Cherokee Church of God with visitation beginning at 4pm Thursday, Aug. 9.  Funeral services will be Friday, Aug. 10 at 1pm.  Officiating will be Pastor Ned Pressley and Owen Gibby.  Burial will follow at the Cherokee Church of God Cemetery.  Pallbearers will be John Mormon, Steve Bird, Ben Stamper, Brandon Burgess, Aaron Hogner, Jack Wachacha, Bo Crowe, Dave Long, and others among friends.  Drum Group provided by Mike Thompson, Ritchie Bottchenbaugh, Skylar Bottchenbaugh, Will Tushka, and T. Trejo.
Long House Funeral Home is assisting the Littlejohn family.