By JODY BRADLEY
CHEROKEE INDIAN HOSPITAL
Cherokee Indian Hospital (CIH) is very excited about getting a new facility.  It means a lot to the CIH staff to have this opportunity to increase, improve and implement new health services in the local communities. Work has already been started on this estimated 3 year process.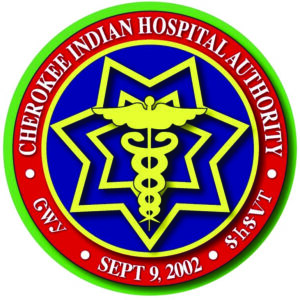 As this process begins and over the next couple of years as CIH transitions to a new building, Cherokee Indian Hospital Authority promises the patients and community that services and care will not be altered or neglected.  The staff is committed to continuous improvement.  They will continue to improve processes, implement new ideas, increase technology, and maintain a healthy environment for our community.  The staff promises to keep everyone informed on the project's progress.
The CIH staff promises to leave the building they are currently occupying in good condition for future services or programs that may occupy it after they have moved out. They will continue to clean the carpets and paint the walls.  They will continue to mow the grass or to expand services.  Cherokee Indian Hospital will continue to provide this community with the best health care possible.
There may be bumps and inconveniences along the way, but Cherokee Indian Hospital Authority believes this community and Tribal members deserve a state of the art facility and quality healthcare, and they are committed to seeing it through.  The CIH staff hopes you will join and support them on this journey they are beginning.