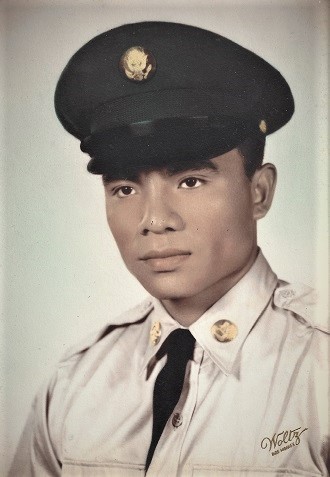 Samuel David Taylor, 77, of Cherokee, passed away unexpectedly on Thursday, Sept. 14, 2017.
He was a U.S. Army veteran, woodcarver, and gardener.  He was a member of the Bethabara Baptist Church.
Samuel is survived by two brothers, Jonah and Truman Taylor; one sister, Betsy Taylor; four grandchildren, two special nieces; and several nieces and nephews.
Samuel was preceded in death by his wife, Mary Frances (Bell) Taylor; one daughter, Tiny Taylor; and his parents, David and Martha Taylor.
Funeral services were held on Sunday, Sept. 17 at 11am at the Bethabara Baptist Church.  Merritt Youngdeer and Logan Parton officiated.  Burial followed at the Saunooke Family Cemetery with military honors by the Steve Youngdeer American Legion Post 143.  Pallbearers were Marty Taylor, Jason Taylor, Nat Taylor, Pepper Taylor, Todd Taylor, Jaden Welch, and TT Taylor.
Long House Funeral Home assisted the Taylor family.