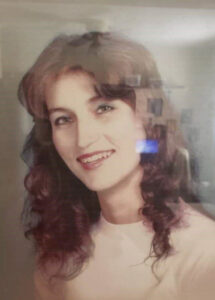 Rebecca Lynn Tramper, age 65, passed away at her residence on Monday, Sept. 4, 2023, after an extended illness.
She is survived by her loving husband, Will Tramper; mother, Opal J. Ward; children, Anna Price (Danny), Jason Tramper, Satin Tramper, and Raven Tramper; 16 Grandchildren; sister, Ruth Kidder; aunts, Helen Ward, Rachel Cooper; and cousin, Lorne Ward.
Rebecca was preceded in death by her father, Buford Ward.
No Services are planned at this time.
Long House Funeral Home assisted the family with final arrangements.