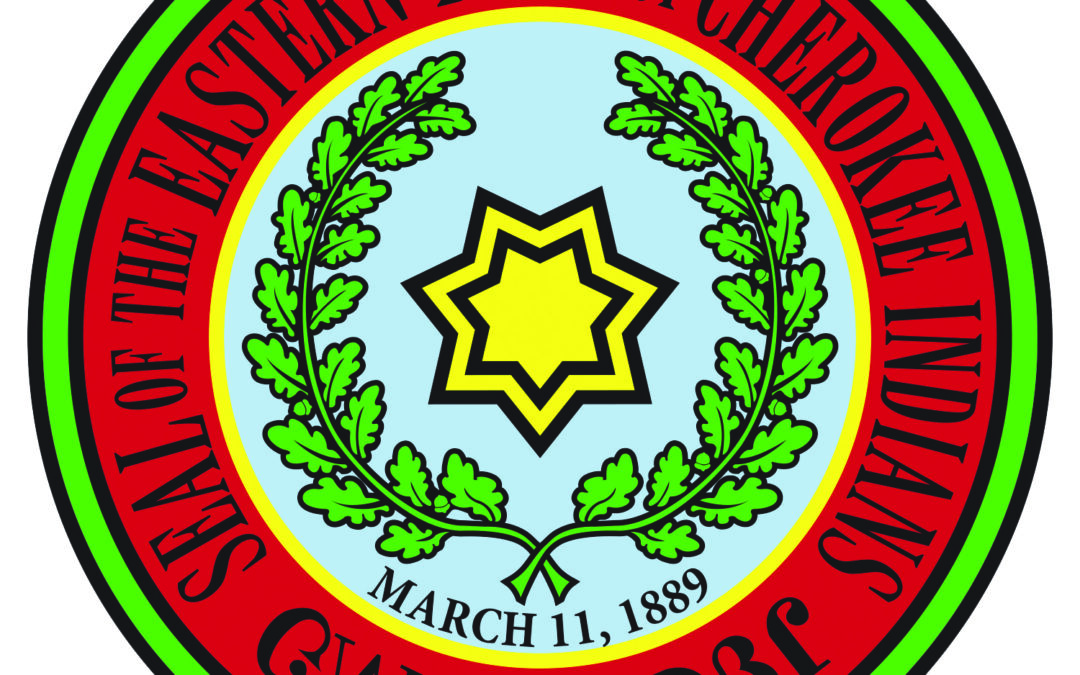 Budget Council Agenda for Tuesday, Jan. 10 Tribal Council Agenda for Thursday, Jan. 12

CHEROKEE, N.C. – The Museum of the Cherokee Indian (MCI) will host its 2023 Winter Lecture Series during January, February, and March 2023. Titled "Our Voices, Amplified: Indigenous Artistry Today," the series includes both on-site and virtual lecture and...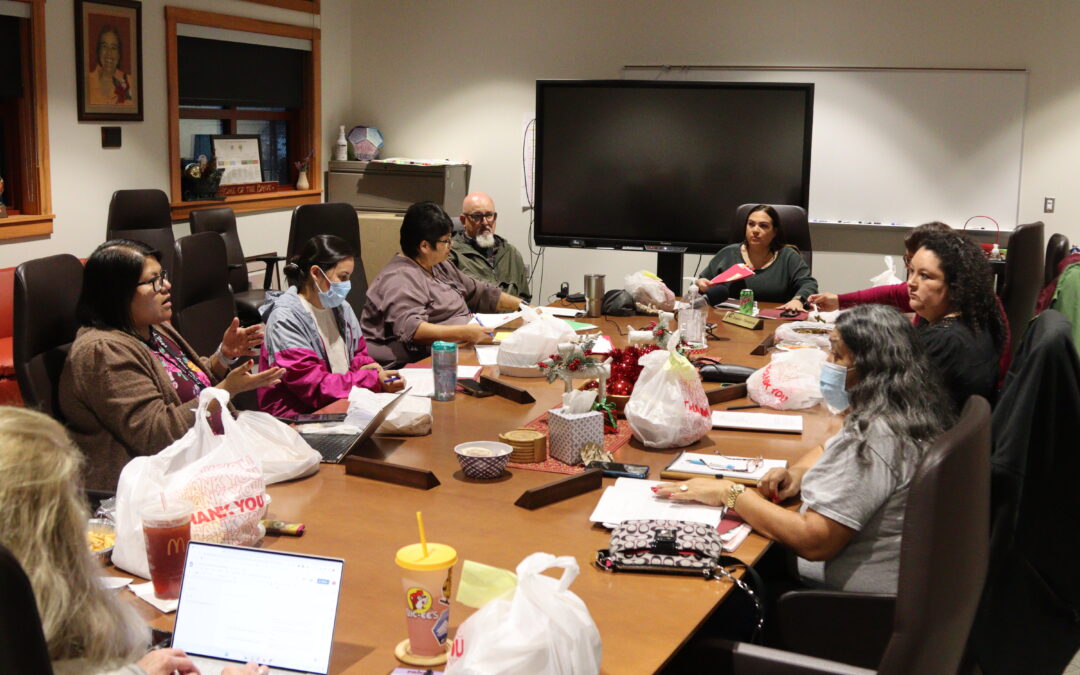 By JONAH LOSSIAH One Feather Reporter The Cherokee Central Schools (CCS) Board of Education met for the first time this year on Tuesday, Jan. 3. One of the first orders of business came with the Board asking some advice of Tribal Council Painttown Rep. Dike...