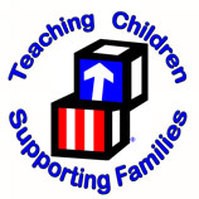 Qualla Boundary Head Start & Early Head Start is a federally-funded program that provides early education for children ages birth to five years for low income families (according to federal income guidelines).  The Big Cove Children's Center, which is part of the program, offers the same services as the Early Head Start and Head Start program.
There are no child care fees for the program.  It's free.
The following screenings are offered to every child:
Developmental
Speech
Hearing
Vision
Dental exams
Growth assessments
Mental wellness
Nutrition
To apply, go to the Dora Reed Children's Center to pick up an application.  You can also find the application on the EBCI Public Health and Human Services website.  Applications are accepted year-round.
– Qualla Boundary Head Start & Early Head Start program