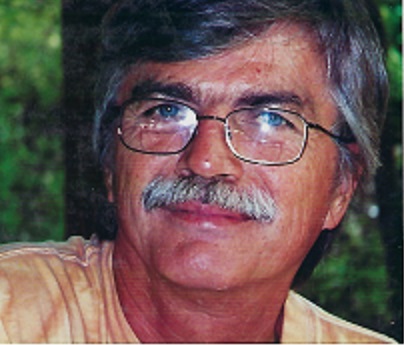 William "Bill" R. Locust Jr., 71, of Whittier, passed away Monday, July 23, 2018 at Harris Regional Hospital in Sylva.
Bill was a veteran of the U.S. Army.  He met his first and true love via a pen pal relationship with his battle buddy while serving his country in Vietnam.  When he returned home, he traveled five hours each way to develop a relationship and one year later married our mother and had two wonderful children.  He was a great family man and a great friend.  We love you and you will be missed.
He is survived by his ex-wife, Eileen Locust; three children, Allen Locust, Serena Locust, and Karen McNeil Locust; three grandchildren, Latasha Locust, Danzel Locust, and Tizzita Locust; four great grandchildren, Anthony Locust, Zoey Locust, Kris Locust, and Ava Locust; grandson-in-law, Kris Garcia; and long-time dedicated friends, Linda Maple, Teresa Dover, and Gary Dean (Boots).
Bill was preceded in death by his parents, William R. Locust Sr. and Caroline Robinson; two sisters and two brothers.
Visitation will be held on Friday, July 27 from 1 – 3pm at Long House Funeral Home with funeral services to follow at 3pm.  Burial will follow at the Locust Cemetery with military honors provided by the Steve Youngdeer American Legion Post 143.  Pallbearers will be among family and friends.