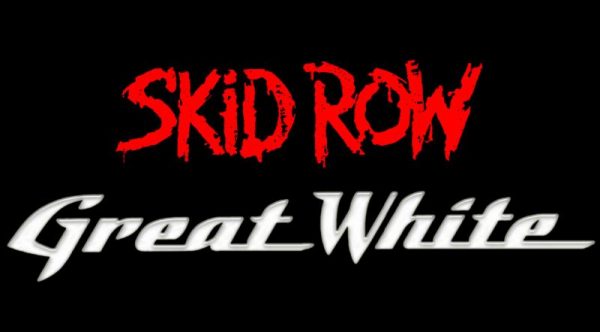 A pair of 80s metal heavyweights come are coming to Harrah's Cherokee Casino Resort Event Center on July 20 at 8pm to let down their hair – Skid Row with special guest, Great White.
Skid Row, took off on its journey to fame with its debut album, "Skid Row", belting out hits like "I'll Remember You" and "18 and Life". Its current front man, ZP Theart, joined the band in 2017 and fans are currently awaiting the third album of the "United World Rebellion" trilogy, scheduled for release in 2019.
Great White, formed in 1977, hit meteoric success in 1989 with the single "Once Bitten, Twice Shy" from their album "…Twice Shy."
Tickets for this show go on sale on Friday, May 18 at https://www.ticketmaster.com.