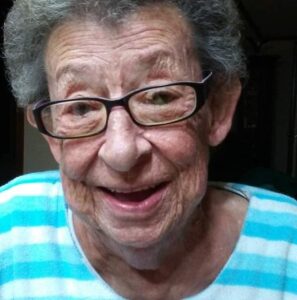 Diane Hicks Hoyle, 77, of Bryson City, passed away unexpectedly on Wednesday, Nov. 20, 2019. A lifelong resident of Bryson City, she was the daughter of the late Fred and Doris Hicks and wife of the late Wade Hoyle.
She is survived by one son, Eric Hicks and wife Amber of Warner Robins, Ga.; one step-son, Jason Hoyle and wife Lisa of Bryson City; one step-daughter, Tonya Wilson of Bryson City; three grandchildren, Bailey, Zakery, and Bryn; one brother, Rodney Hicks and Carol of Lilburn, Ga.; one nephew, Andy and one niece, Allison.
A memorial service will be held at 2 p.m. Sunday at Crisp Funeral Home Chapel.
The family will receive friends from 1 p.m. to 2 p.m. Sunday at the Funeral Home.